Wednesday, 08 August 2018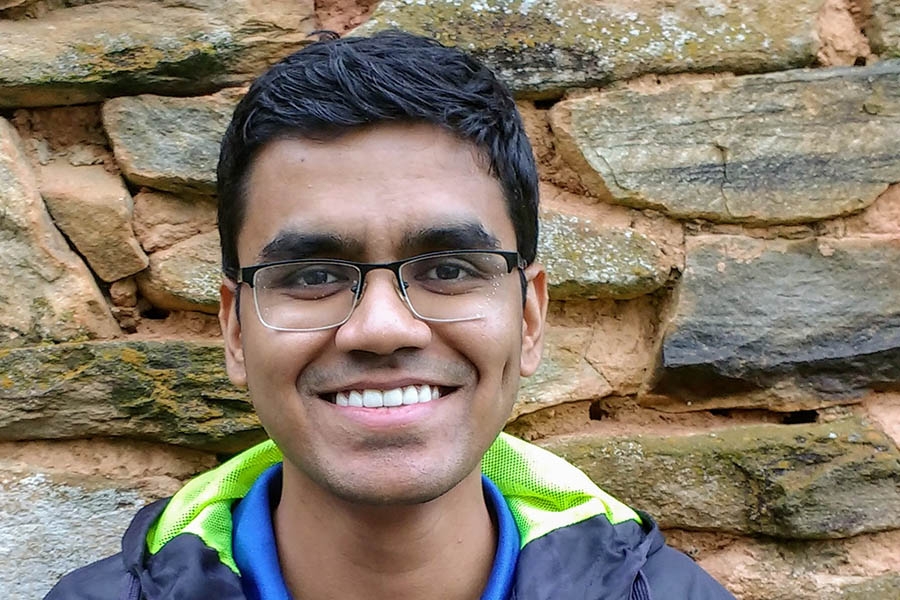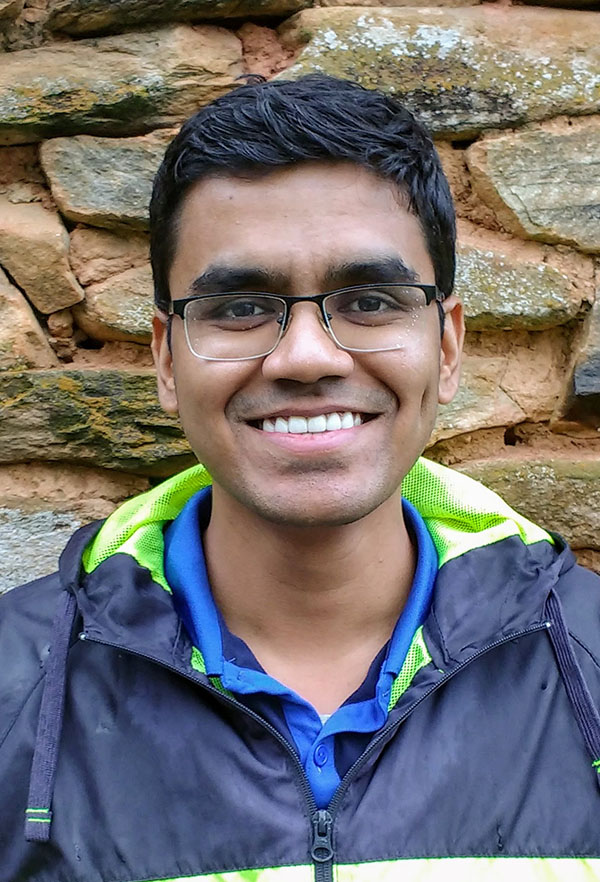 Hanumasagar
For the second consecutive year, a Georgia Tech civil engineering student is among the graduate students to receive a fellowship from the Geosynthetic Institute.
Sangy Hanumasagar will receive support for his research using geosynthetics to improve the durability and performance of pavement. He has developed a unique testing approach in the lab that simulates traffic on scaled-down pavement, he said.
"By combining such laboratory experiments with numerical modeling techniques, I should be able to gain insights that can further improve roadway design procedures," said Hanumasagar, who's in his final year of his doctoral work.
"I should thank my Ph.D. advisor, Dr. David Frost, for encouraging me to apply for [the fellowship]," he said. "It aligns perfectly with my line of work on geosynthetics in pavement applications, and gives me complete freedom to choose the means and methods towards achieving the objectives."
Hanumasagar is part of the 11th class of Geosynthetic Institute fellows, a small group of just a dozen or so students each year from the around the world.
"It is a prestigious fellowship, which involved proposing my research ideas to a group of domain experts, and so winning it gives me a lot of encouragement," he said.
Frost's student Rodrigo Borela won a fellowship from the group last year.
Geosynthetics include all kinds of man-made materials used to for geotechnical engineering applications. They can include textiles, nets, grids of material, foam and more.