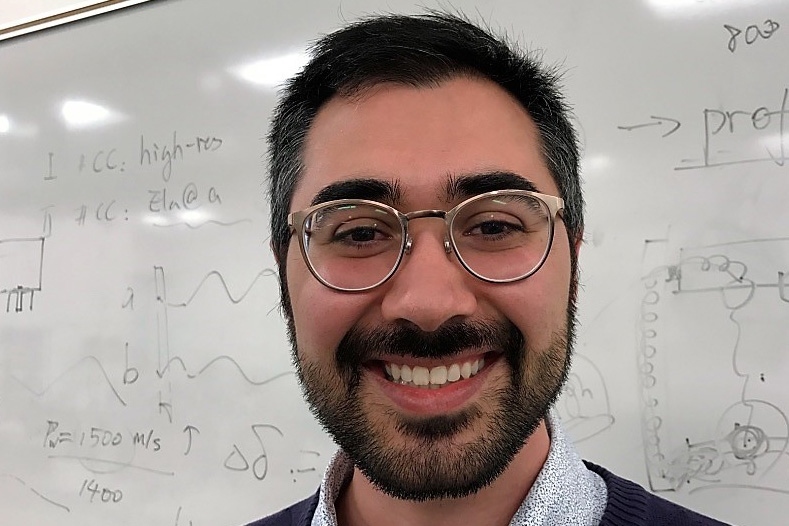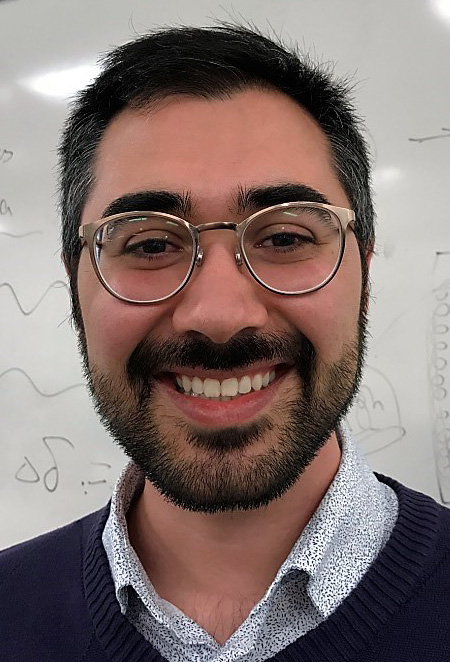 Borela
The Geosynthetic Institute has named Ph.D. student Rodrigo Borela one of its 2017 fellows, an honor afforded only a handful of students across the globe.
"I feel very honored to have received this fellowship, which has enabled so many to conduct meaningful research in the field," said Borela, who's entering his second year of study in the School of Civil and Environmental Engineering.
"I am excited about the opportunity to conduct research that will help optimize the consumption of construction materials for infrastructure projects, making them more economical and sustainable."
Borela pursues that work with Higginbotham Professor David Frost. He's also involved in research on new tunneling and sensing technologies inspired by ants and worms, what Borela called "biological self-excavating systems." That work is part of the National Science Foundation-funded Center for Bio-inspired and Bio-mediated Geotechnics.
Borela joins 10 other graduate students in the 10th class of GSI Fellows. The institute created the program a decade ago to support work that advances the science of geosynthetics.
Borela's project, "Numerical modeling of aggregate-geogrid composite behavior for multiaxial geogrids in pavement applications," is only the second from Georgia Tech funded by the organization. It builds on previous Georgia Tech studies by then-master's student Andres Peralta, who started the project with support from Geosynthetic Institute member company Tensar International.