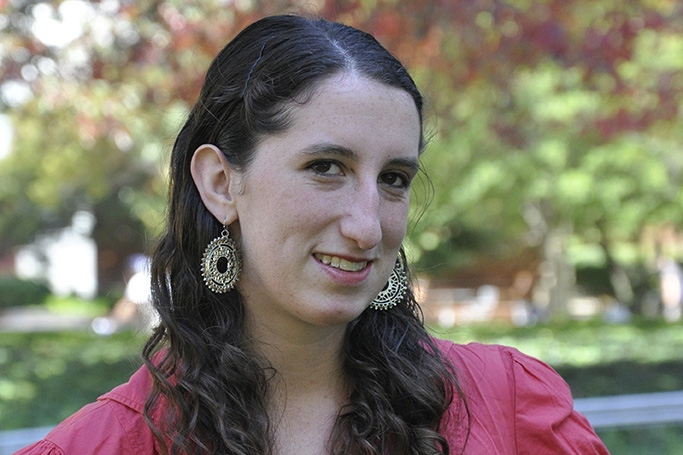 Ph.D. student Alice Grossman will spend 10 weeks in the nation's capital this summer as a transportation policy fellow at the Eno Center for Transportation.
Grossman begins work as the Thomas J. O'Bryant Transportation Policy and Finance Fellowship May 15. The program is designed to provide professional development for aspiring transportation specialists.
Grossman said she'll be writing transportation policy reports and contributing to the center's weekly transportation newsletter. Eno announced her selection April 14.
It's her second time as a fellow for the organization. She was a member of the 2015 class of Eno fellows and attended the center's Future Leaders Development Conference in Washington D.C.
For her doctoral studies, Grossman researches how (and whether) Metropolitan Planning Organizations adjust their priorities and performance measures in light of changes to federal transportation policy. She also evaluates how political, environmental and economic factors along with historical investment priorities have shaped the planning agencies' current performance standards.