Wednesday, 26 August 2020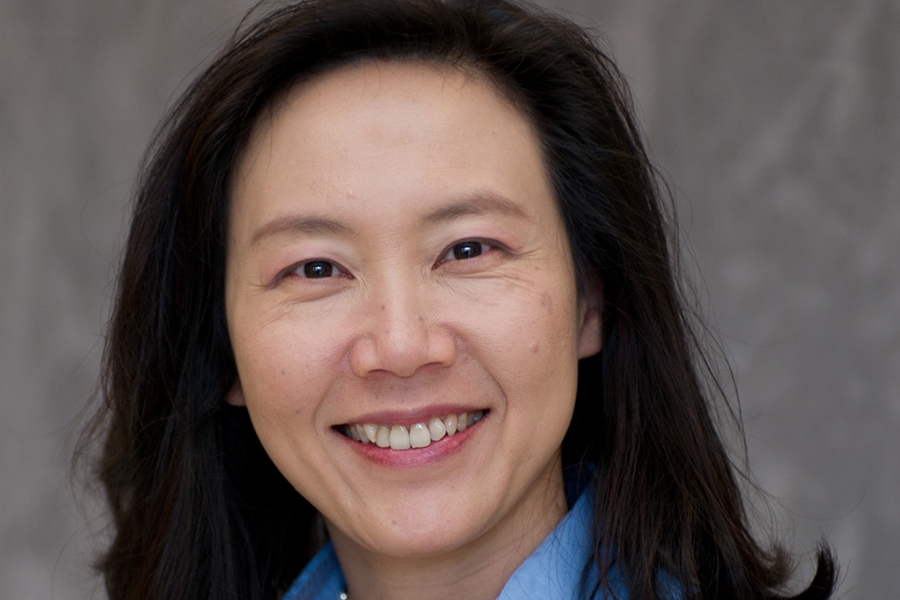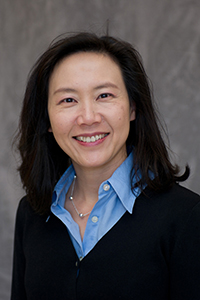 Ching-Hua Huang
Professor Ching-Hua Huang has been appointed the Turnipseed Family Chair, a new endowed position in the School of Civil and Environmental Engineering.
Huang joined the CEE faculty in 2000 as an assistant professor. She was granted tenure and became an associate professor in 2007 and was promoted to professor in 2014. 
At Georgia Tech, Huang has demonstrated excellence in her research and scholarship endeavors. Her expertise is in the area of environmental chemistry and engineering, with emphasis on water quality and sustainability, environmental fate of emerging contaminants, innovative drinking water and wastewater treatment technologies, and waste remediation and resource recovery. 
Huang has published extensively in these areas including more than 48 publications in Environmental Science & Technology, the top journal in her field.  Huang is well known for the quality and thoroughness of her research.  She is recognized as one of the leading scientists to elucidate the formation of nitrogenous disinfection by-products such as nitrosamines (i.e. carcinogens), and the fate of emerging contaminants such as pharmaceuticals, during water treatment. Her research has received extensive funding from the National Science Foundation, U.S. Department of Agriculture, the Centers for Disease Control and Prevention, Environmental Research & Education Foundation, Southern Company, and Georgia Water Resources Institute, among others.
Huang has an excellent instructional and advising record.  She won the CEE Senior Faculty Teaching Award in 2013 and the Association of Environmental Engineering Students (AEES) selected her for the Outstanding Faculty Award in 2017. Her advisees have won more than 25 research awards, serving as a testament to her advocacy and the quality of her mentorship. Thus far, 12 of her former advisees have become faculty members in universities worldwide.
Huang has made significant service contributions as well.  She serves on the editorial advisory boards of several journals and she was recently named associate editor of ACS Environmental Science & Technology Water. 
This new chair was endowed by Ben Turnipseed, CE 69, and his family, who have deep connections to CEE and the Institute. Turnipseed and his company, G. Ben Turnipseed Engineers, have been generous supporters of Georgia Tech through a CEE scholarship, Georgia Tech Athletics, and other gifts. He also served on the CEE External Advisory Board for many years. Turnipseed was inducted into the College of Engineering Hall of Fame in 2019 and to the College of Engineering Academy of Distinguished Engineering Alumni in 2002 in recognition of his career accomplishments. 
Related: