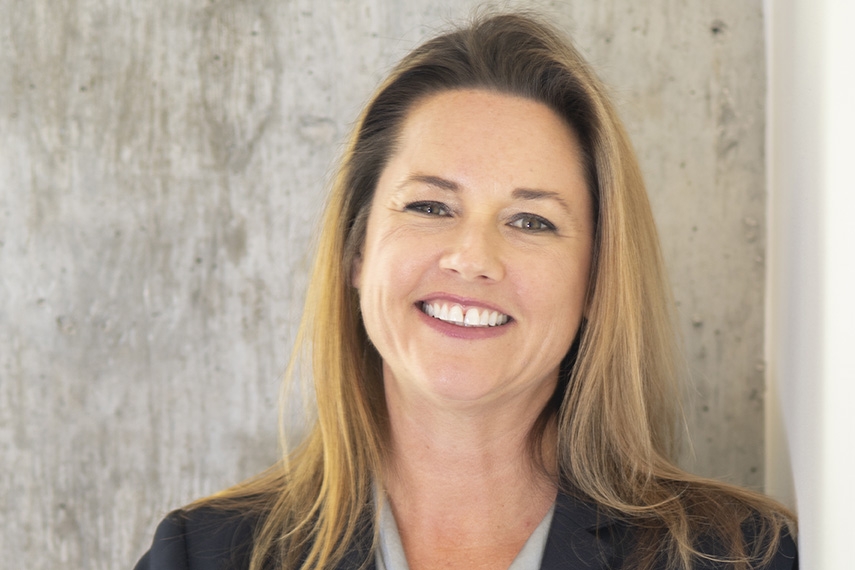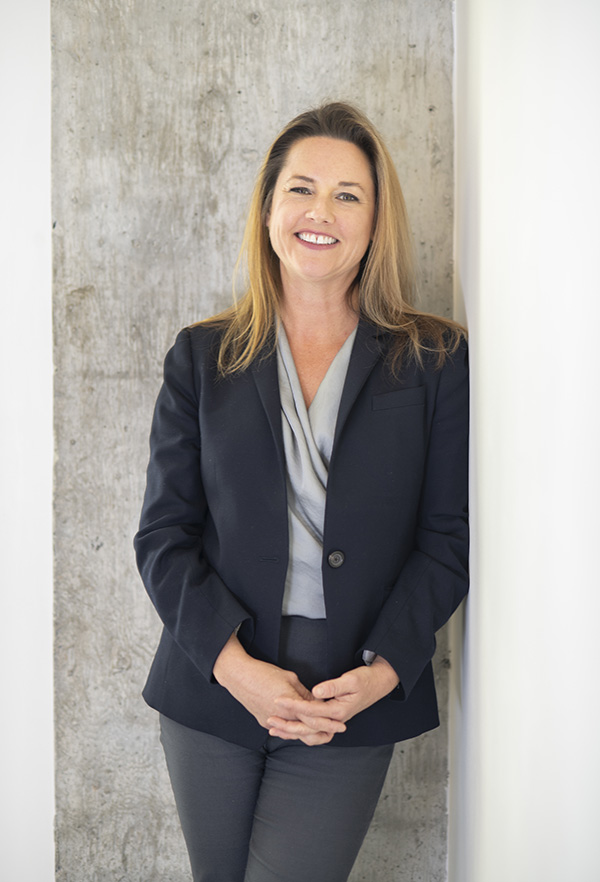 Kurtis
Kimberly Kurtis didn't know cement and concrete would become such an important part of her working life until she was a junior in college.
Up to that point, she simply knew she wanted her life's work to make a difference and tackle tough problems. Then a study abroad trip at one of the world's top universities for concrete research showed exactly how she could have an impact.
"Like many civil and environmental engineers, I decided to become an engineer as a way to creatively address problems and positively impact society," Kurtis said. "That [concrete] is so tailorable and also ubiquitous makes it a unique medium for innovation that can make a global impact."
Now she joins a list of the world's top concrete scholars as the 2019 winner of the Arthur R. Anderson Medal from the American Concrete Institute — recognition of her imaginative leadership and excellence in advancing knowledge about a material that's the most-consumed product on the planet. Kurtis is just the second woman to win the medal in its nearly 50 years.
"It's an incredible honor — and one I had not anticipated," said Kurtis, a professor in the School of Civil and Environmental Engineering and associate dean for faculty development and scholarship in the College of Engineering.
"The prior awardees are practically a 'who's who' in the field, and it's humbling to be listed among them. Prior recipients have changed the way we understand and practice cement and concrete. It is a huge honor that ACI believes the work my group is doing has this level of long-term impact."
The Anderson Medal citation noted Kurtis' "outstanding, innovative and impactful contributions to the science, characterization, design and implementation of cement-based materials." She has spent her career advancing our understanding of the fundamental relationships linking chemistry, multi-scale structure, and long-term performance in those materials, working to make concrete more durable and more sustainable.
Kurtis has long served as a leading voice in ACI's work setting standards for concrete practice and science-based research. She currently serves on the organization's Technical Activities Committee, which oversees and manages the development of those standards along with the technical content at meetings and in publications.
"The [Anderson Medal] recognizes creativity and excellence. I am proud of the innovative and impactful work my group has done over the past two decades, and it is very gratifying to see it recognized in this way," Kurtis said.
ACI will formally honor Kurtis at its spring meeting in March.
Related