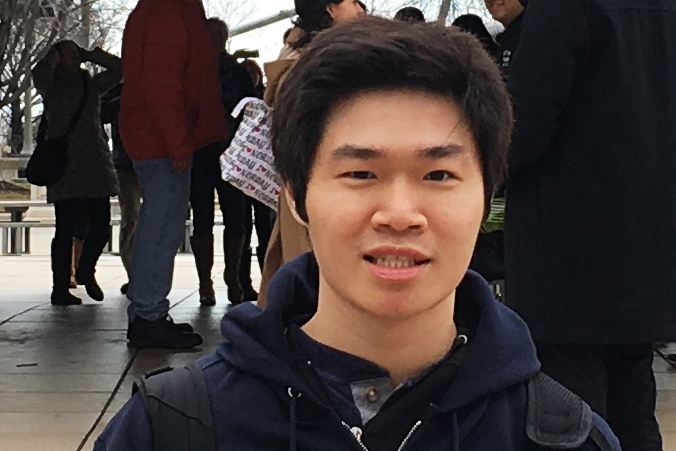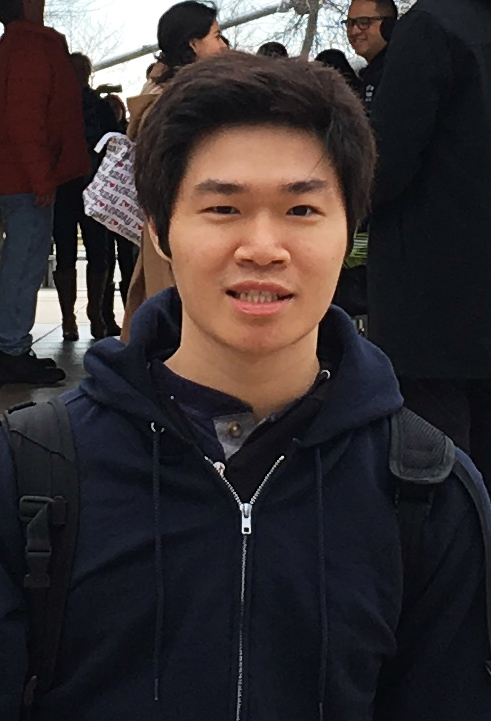 Kyaw
Lin Htet Kyaw has made history as the first student from Georgia Tech to win a national scholarship from Chi Epsilon, the civil engineering honor society.
Kyaw, who will graduate in May with his bachelor's in civil engineering, was one of just 11 winners from 131 student chapters across the country.
"Chi Epsilon has been a big part of my personal development, and I have always been happily serving my organization members," Kyaw said. "[The scholarship] means a lot to me."
He said he was inspired to apply when he found out no Georgia Tech student had ever won one of the organization's national scholarships.
"I thought, maybe if I won the scholarship, it would inspire members to apply in the future," he said.
Kyaw has been one of the Georgia Tech chapter's leaders this year, including serving as the current president. He said the organization has supported him throughout his college career.
"I always tell others that Chi Epsilon is the best thing that happened to me at college."