Wednesday, 17 February 2021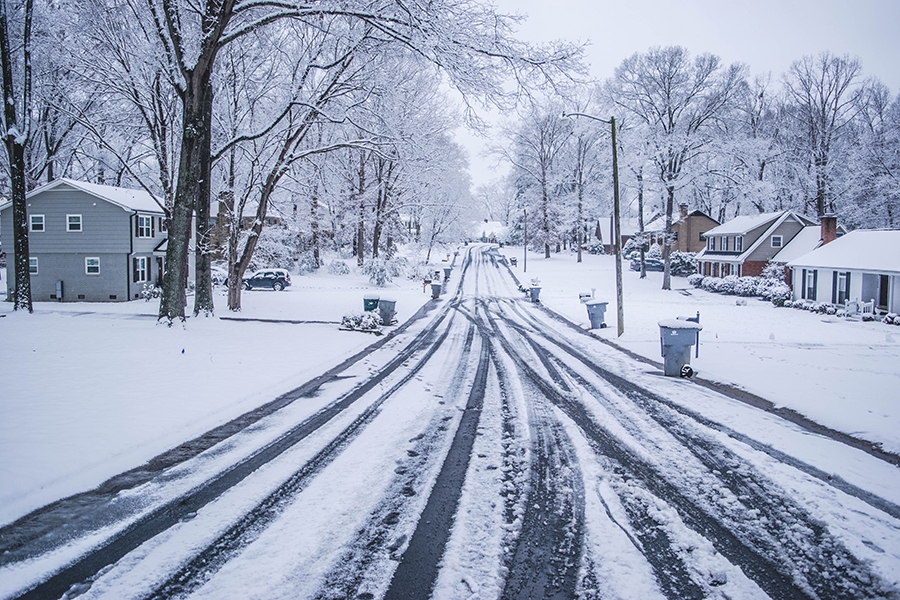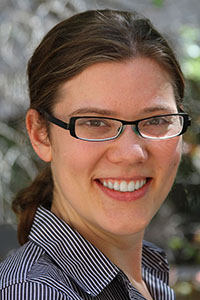 Emily Grubert
Millions of people in Texas are without electricity as winter storms bring frigid temperatures that have crippled the state's power grid.
The extreme conditions in a state that rarely experiences such weather are raising new questions about the safety of the U.S. power grid.
On NPR's Morning Edition, CEE Assistant Professor Emily Grubert spoke to Noel King about what went wrong in Texas.
"These are really extreme conditions for the Texas grid. It's very cold. It's cold across the entire state, and it's cold for a long time. This does not happen very often," Grubert said. "This is one of the major problems we're seeing across the United States, with a couple of examples over the last year, where particularly due to climate change and other big changes, grids are experiencing more extreme conditions than they're designed for."