Thursday, 13 September 2018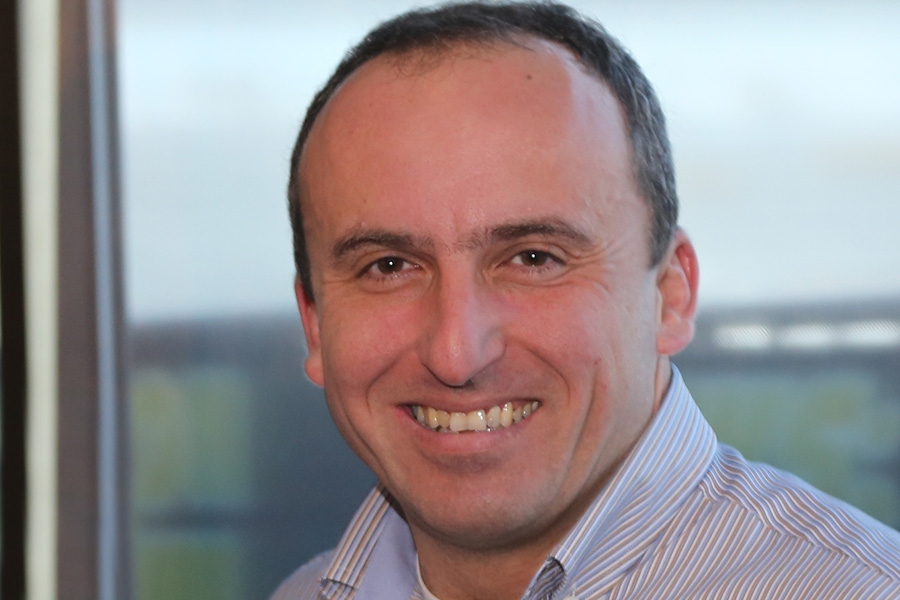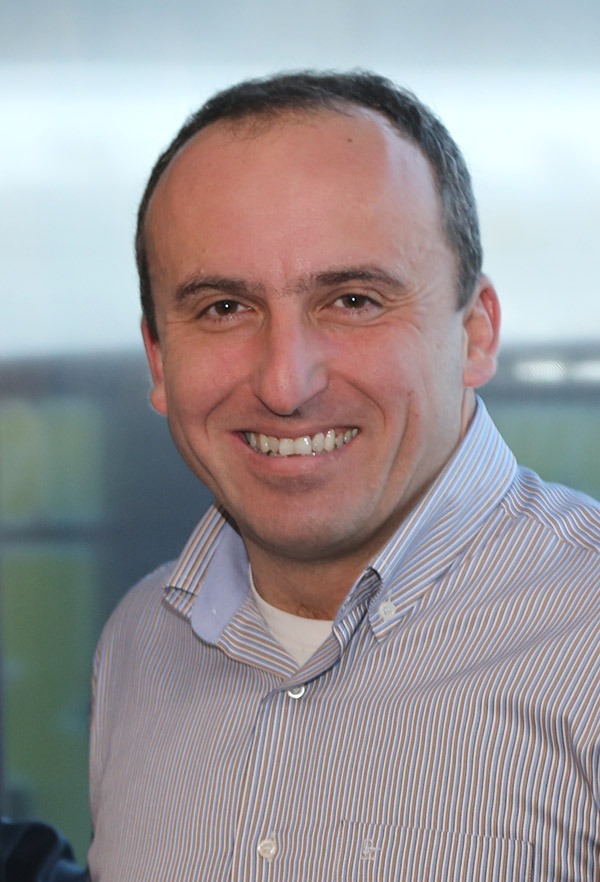 Konstantinidis
Kostas Konstantinidis will join a select group of outstanding engineers, scientists and medical professionals in Kuwait this fall at the invitation of the National Academy of Science and the Kuwait Foundation for the Advancement of Science.
The Arab-American Frontiers of Science, Engineering and Medicine symposium gathers top young leaders in those fields for three days of exchanging ideas and building the foundation for collaboration. Together, they'll discuss the latest advances and challenges in water systems, big data, the microbiome, air quality, and next-generation buildings and infrastructure.
"I am excited about this symposium, because not only are most of its themes directly related to work that we are doing in my lab, but these symposia are a great setup to think about one's own work, its global importance, and what may be next," said Konstantinidis, a professor in the School of Civil and Environmental Engineering. He said the deep discussions at the meeting offer time to step back from daily demands.
"Somehow, ironically, I find when I am on our campus that I do not have much time to think deeply about my future work and that of my students, because I am running on a very tight schedule between the classroom, the lab and committee meetings."
This will be the sixth Arab-American Frontiers gathering, and the School has been represented at half of those meetings. It's also the second time the National Academies have invited Konstantinidis to a Frontiers symposium; he attended the Kavli Frontiers of Science in 2014.
"It was a great opportunity to come with great, transforming ideas and new collaborations," Konstantinidis said of that meeting. "I expect this one also to be a great experience."
Participants are all between the ages of 30 and 45. They'll come from the United States and 22 Arab League countries and represent a wide variety of fields — organizers said that often sparks interesting discussions and partnerships. Key among the selection criteria: they also must show the potential to be a future leader in science, engineering or medicine. Of the hundreds of applicants, organizers said they selected only a small fraction to participate.
Konstantinidis said he's hoping to be part of some of those ideas that span disciplines.
"I am looking forward to the Arab-American symposium also to learn more about what type of research related to the topics is taking place in the Middle East and possibly develop new collaborations that will increase the presence of my lab and Georgia Tech there," he said.