Wednesday, 22 August 2018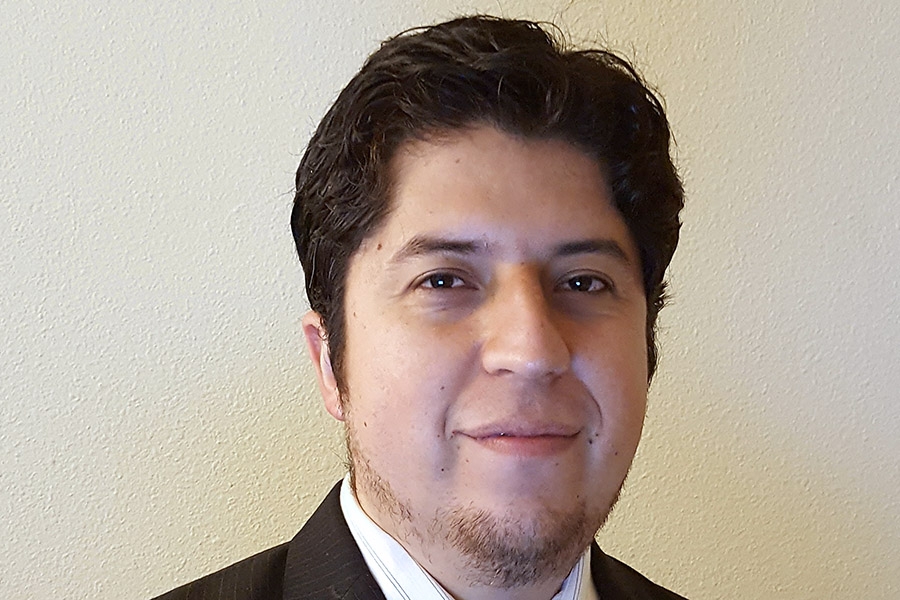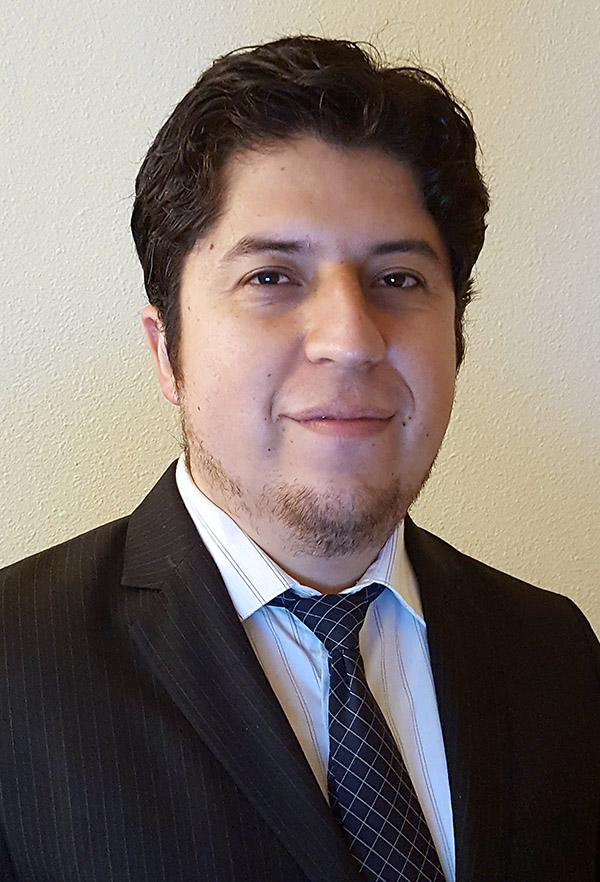 Macedo
Though they're relatively rare, the consequences of disasters like earthquakes, flooding and landslides are dire — and growing.
Just ask Jorge Macedo, who thinks a lot about the risks to people, communities and engineering systems from those kinds of extreme events.
"Geotechnical hazards are a primary cause for thousands of casualties and large economic losses around the world," said Macedo, who joined the School of Civil and Environmental Engineering faculty this fall as an assistant professor. "In the United States, the number of people and infrastructures that are at risk continues to increase. Climate change and population growth increase the vulnerability of coastal areas and areas of urban sprawl, which increases risk over time."
If it sounds like a big problem, well, it is. And it spurs Macedo's work to make geotechnical infrastructure systems and cities more resilient, saving lives and reducing economic losses.
"I expect, through my research, to contribute to solutions for many of the complex problems at the nexus of cities, water, and energy," Macedo said. That includes "improving the ability to simulate geotechnical systems' response under extreme loading conditions, developing more resilient geotechnical systems to mitigate damage, and increasing the sustainability of urban infrastructure."
To accomplish those goals, Macedo focuses on performance-based engineering — an approach that considers how a project responds to users' needs over time, especially in extreme events like earthquakes — and combines it with advanced numerical models, reliability engineering, and new technology. The idea is to assess risks, plan for them, and, ultimately, make geotechnical systems more resilient.
He said his work inherently crosses boundaries between disciplines — a hallmark of his career going back to his years as a practicing geotechnical engineer in South America and Canada working on infrastructure, mining, and oil and gas projects that demanded a multidisciplinary perspective. That's what drew him to Georgia Tech, a place he said was his first choice after finishing his Ph.D. and postdoctoral work at the University of California, Berkeley.
"Georgia Tech is the perfect place to continue to work on unresolved issues emerging from my previous research," he said. "At the same time, it also gives me the opportunity to embark on new avenues of research, which is particularly attractive for me, as I am intensely curious.
"It is a great institution with outstanding faculty and talented students in all areas, and particularly, an exceptional geotechnical group that I want to collaborate with."
Jorge Macedo is one of three new faculty members joining the School of Civil and Environmental Engineering this fall. Read more about Jennifer Kaiser and new Frederick R. Dickerson Chair Srinivas Peeta.