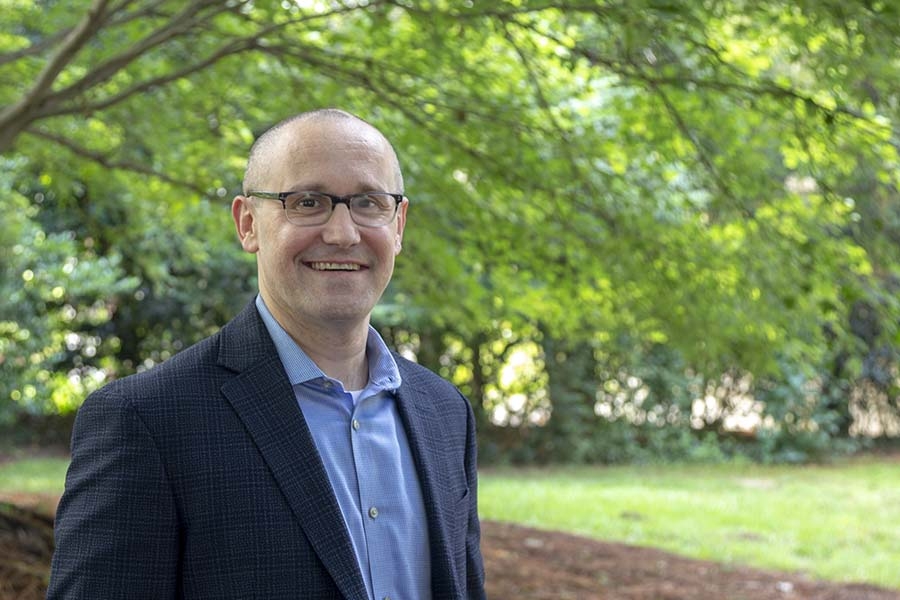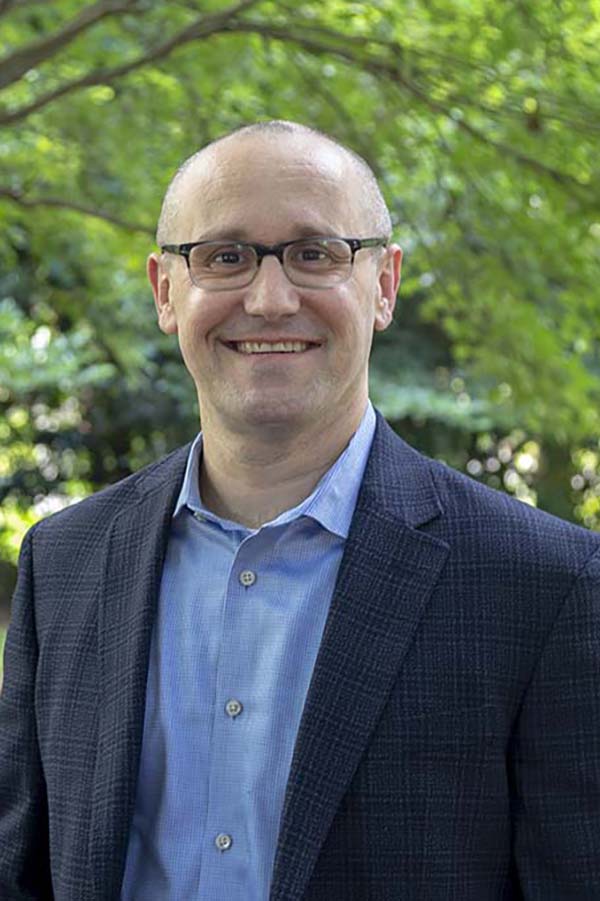 Simon
Not many engineering schools have a leadership scholar on their faculty.
The School of Civil and Environmental Engineering does, now that Robert Simon has joined the faculty as an academic professional. It's perhaps the logical next step for a program that has built a global engineering leadership minor and begun to infuse innovation and entrepreneurship directly into the curriculum.
"There are tremendous opportunities for merging leadership with engineering education, and the timing is perfect for a leadership scholar to contribute to the curriculum," Simon said.
"Many of our graduates will go on to careers where they will work in organizations, cross-culturally, on teams, and require more than just pure technical skills to thrive. Our students recognize that and want those other pieces that will not only allow them to succeed in the workforce, but to lead."
Simon will be working with faculty to develop those "other pieces" through course modules on change management, innovation, organizational behavior, leadership and other topics. Eventually, those themes may grow into a certificate program, a minor, or new global partnerships. Part of Simon's charge will be to explore those opportunities.
While Simon is new to faculty in 2019, he is not a new face around the School. He has been the civil and environmental engineering graduate programs manager since 2012, helping lead the School's master's and Ph.D. programs. He'll continue in some of that work, focusing on program development, course scheduling and graduate recruitment, for example.
"I'm very happy that I'll still be connected to the administrative functions of the School. So much of the success of our programs is contingent on how well we function administratively," he said.
Simon said his interest in leadership and organizational behavior stems from a project early in his career where he worked on the rollout of a campus-wide software program. From that project, Simon said, he realized success or failure was more about how his team introduced change in a large organization, not about the software they were deploying.
"We have so many brilliant individuals in this School," Simon said. "I consider myself lucky to come to work every day to an environment filled with people who care — about each other, the work we do, and making the world a better place. "
Related
Other new faculty: