Wednesday, 12 December 2018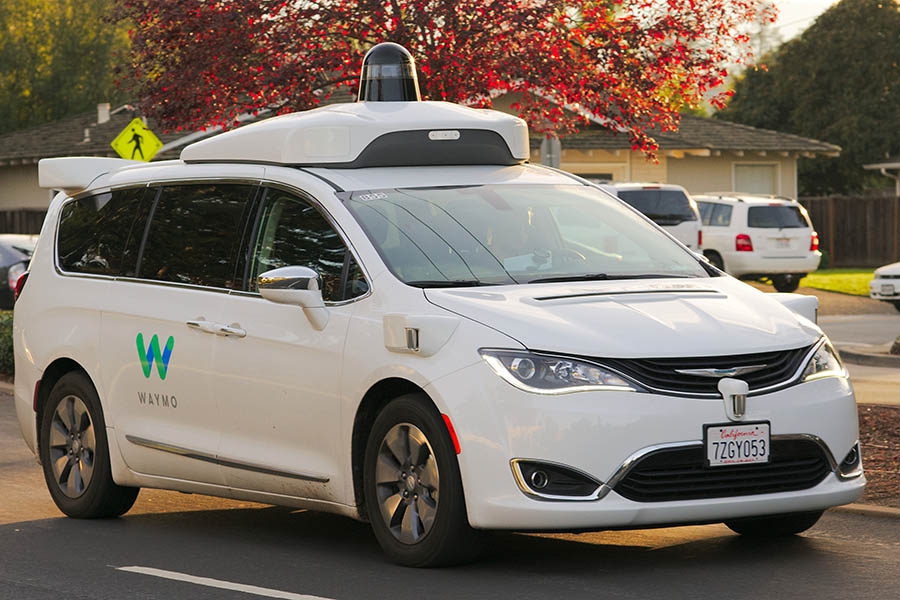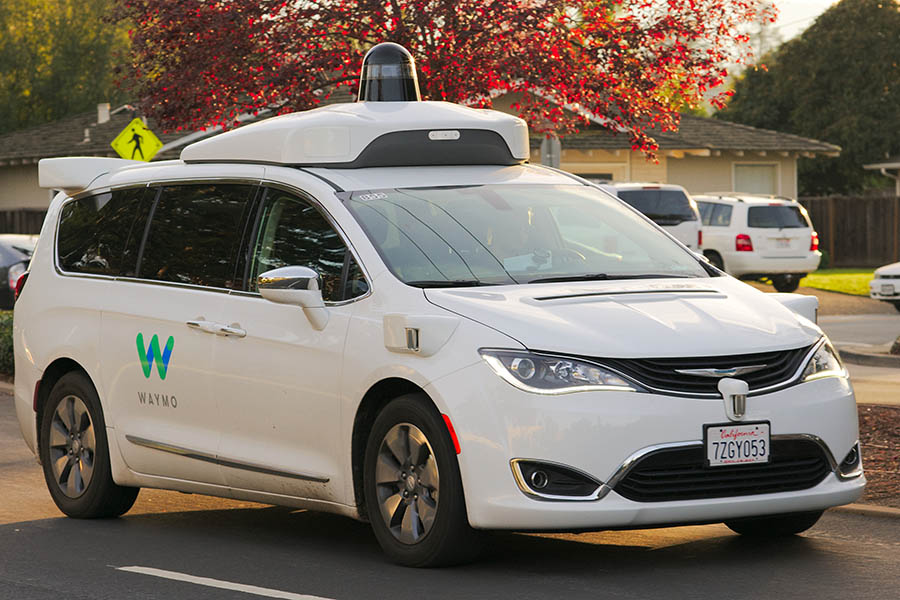 An autonomous Waymo Chrysler Pacifica drives around Los Altos, California. School of Civil and Environmental Engineering researchers Kari Watkins and Michael Hunter suggest in a Newsweek essay that widespread adoption of driverless vehicles will not automatically solve the nation's traffic problems. They argue policymakers need to start building the framework now to encourage a shared-ride culture so people can actually get to their destinations more quickly in autonomous cars. (Photo Courtesy: Dllu [CC BY-SA 4.0], via Wikimedia Commons)
Kari Watkins and Michael Hunter published an essay in Newsweek Dec. 10 asking a provocative question about our autonomous transportation future. Namely: Is it possible the widespread adoption of driverless cars will worsen traffic congestion rather than make it better?
If historical ownership and usage patterns hold true, that could very well happen.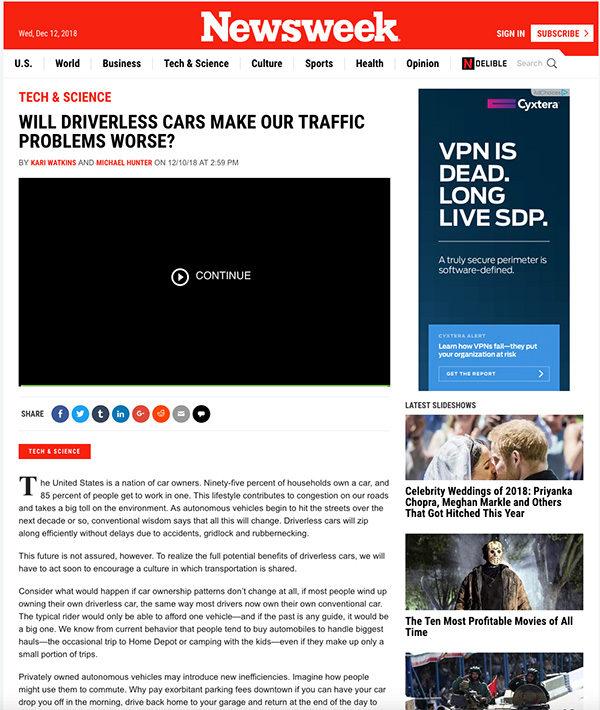 Consider what would happen if car ownership patterns don't change at all, if most people wind up owning their own driverless car, the same way most drivers now own their own conventional car. The typical rider would only be able to afford one vehicle—and if the past is any guide, it would be a big one. We know from current behavior that people tend to buy automobiles to handle biggest hauls—the occasional trip to Home Depot or camping with the kids—even if they make up only a small portion of trips.

Privately owned autonomous vehicles may introduce new inefficiencies. Imagine how people might use them to commute. Why pay exorbitant parking fees downtown if you can have your car drop you off in the morning, drive back home to your garage and return at the end of the day to pick you up? In this case, a two-leg trip to work and back becomes four—two single-occupant trips and two zero-occupant trips. That would make traffic congestion worse.
Watkins and Hunter, transportation researchers in the School of Civil and Environmetnal Engineering, wrote that policymakers must start building the framework now to avoid creating a future on America's roadways that ultimately looks a lot like the present.
Their solution is to incentivize passengers to share their rides by helping them get to their destination more quickly.
The way to guarantee quick passage is to redesign our roads to give priority to collective transportation modes—shared ride AVs and transit—building high-occupancy lanes and priority corridors for ride-sharing AVs and transit. Transportation services and infrastructure providers will have to prioritize vehicles that are no bigger than necessary for immediate transportation needs. They'll also have to vary the cost of travel, especially at peak hours, based on how efficiently a vehicle uses the roads. AVs carrying multiple people should get higher priority than those carrying one or none at all.