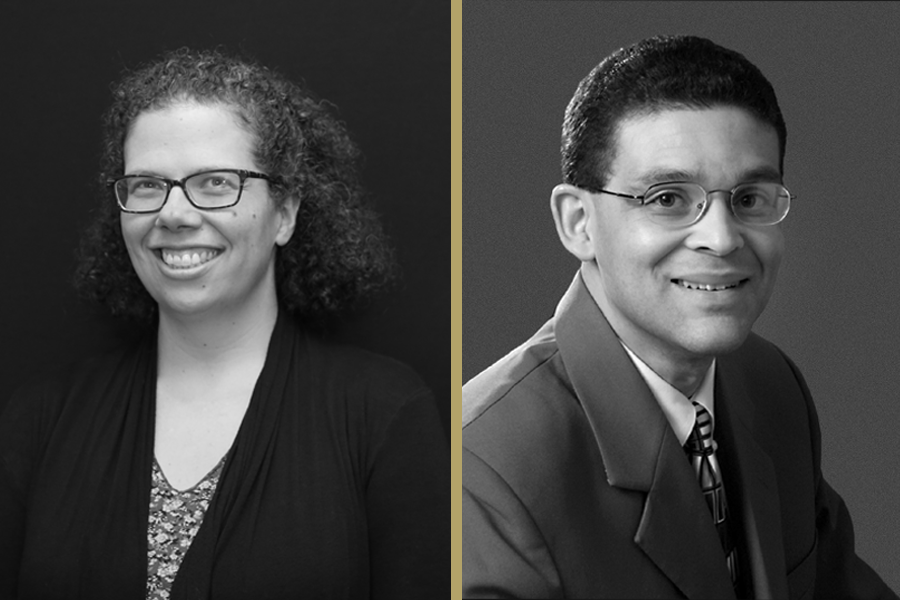 Paulino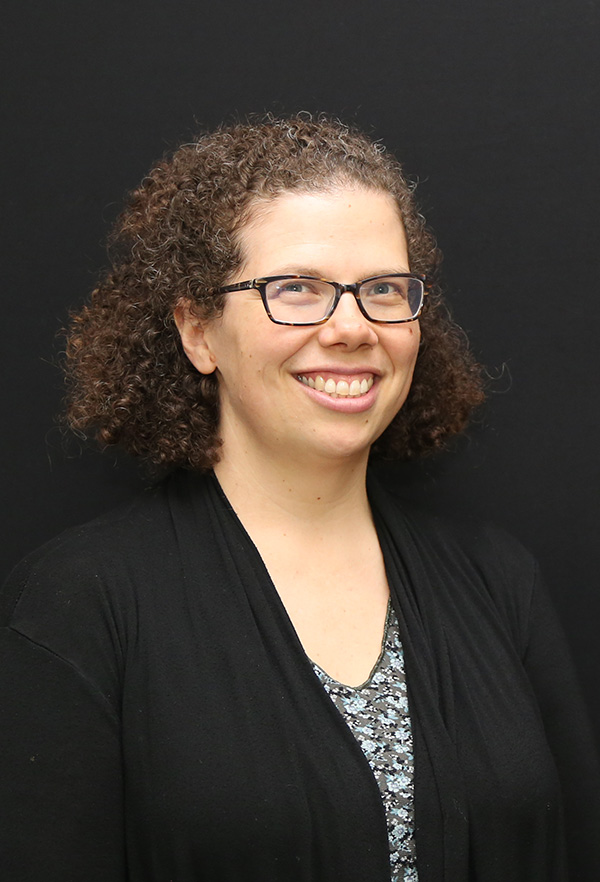 Watkins
Two professors in the School of Civil and Environmental Engineering are some of Georgia Tech's most-effective teachers, according to, perhaps, their most important constituents: the students who sit in their classes.
Glaucio Paulino and Kari Watkins have each won a Student Recognition of Excellence in Teaching: Class of 1934 Award for 2019. The winning instructors are chosen based on the ratings their students gave them for their enthusiasm teaching and stimulating student's interest in course materials.
The awards are reserved for only 40 instructors across Georgia Tech who receive exceptional response rates on end-of-course surveys that ask whether the instructor was an effective teacher. At least 85 percent of their students must respond to the surveys.
Paulino is the Raymond Allen Jones Chair in civil engineering. Watkins is the Frederick Law Olmstead Associate Professor in civil engineering. It's the second consecutive year Paulino has won the effectiveness award.
The Center for Teaching and Learning based the awards on classes taught during the 2019 calendar year. Winners were officially recognized at Celebrating Teaching Day March 10.
 
Related: