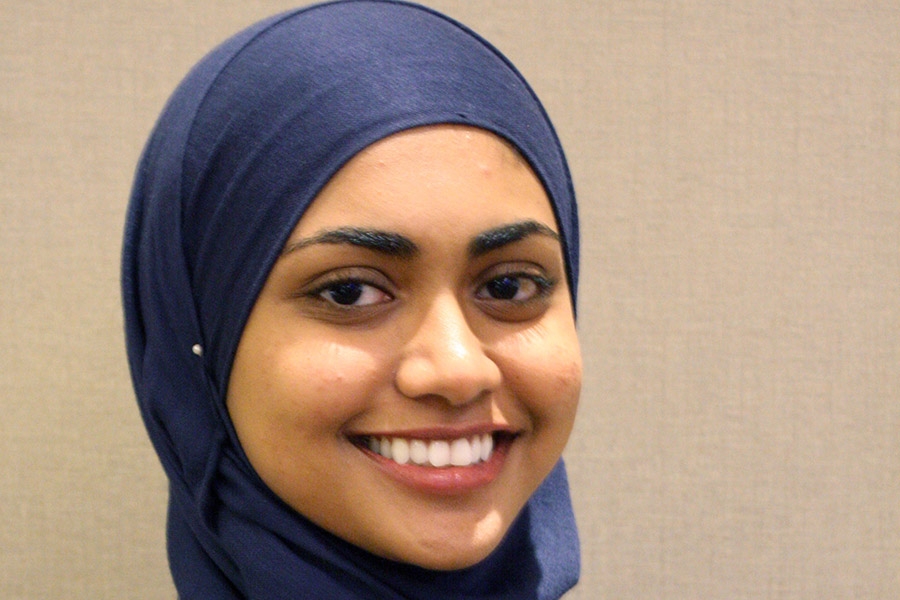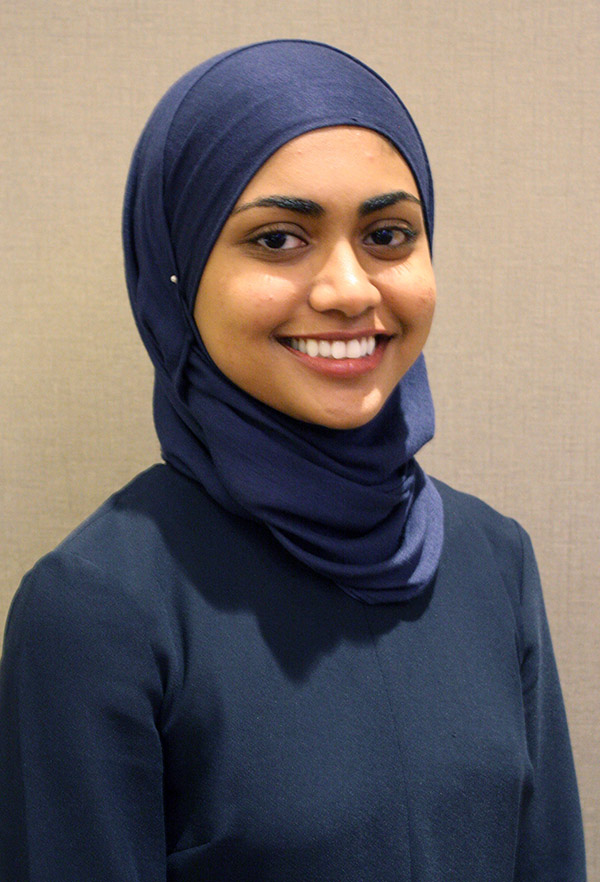 Shaw
Ph.D. student Atiyya Shaw will represent one of the nation's major research centers at the Transportation Research Board meeting in January as its Student of the Year.
"Being selected to be TOMNET Student of the Year is an honor that I really appreciate," Shaw said. "The vision and mission of the TOMNET center really resonates with my personal interests. As a result, it's very exciting for me to be able to be involved with the center."
TOMNET, the Center for Teaching Old Models New Tricks, is a federally funded University Transportation Center that Georgia Tech helps lead. It's core mission is to improve regional travel demand forecasting models by finding ways to incorporate individuals' attitudes and understand how those attitudes shape behavior and transportation choices.
It fits right in with Shaw's work, which focuses on developing next-generation data collection and analysis to build better travel demand models.
"The TOMNET project that I am currently working on — "Applying Machine Learning to Investigate the Contribution of Targeted Marketing Data to the Prediction of Attitudes" — is an example of tapping into a large-scale, passive data stream that could expand the amount of information we have available to use in our travel demand modeling and forecasting work," she said.
Shaw has just finished her master's degree in quantitative psychology to bolster her civil engineering background. She's a National Science Foundation fellow and has earned fellowships from the International Road Federation and the Eno Center for Transportation. She earned an advanced certificate for teaching from Georgia Tech's Center for Teaching and Learning, sits on two Transportation Research Board committees, and is a reviewer for several journals.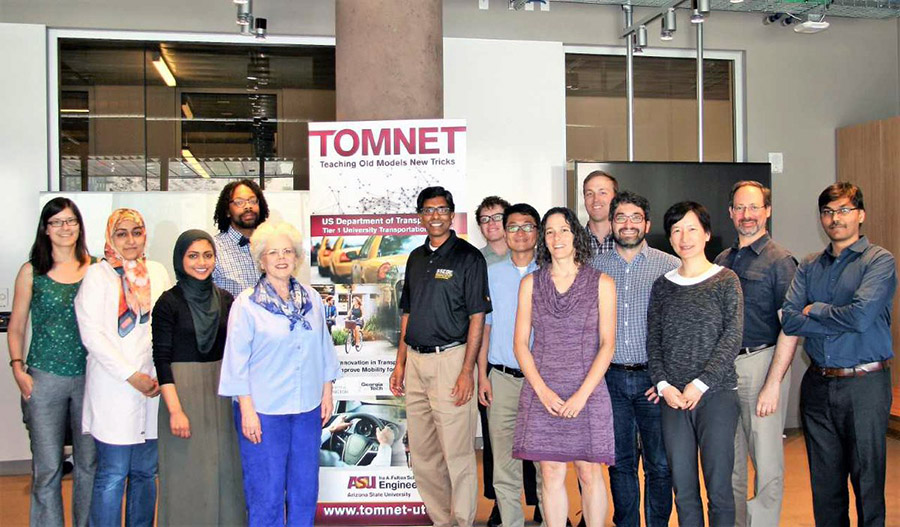 Shaw, third from left, and Pappas Professor Patricia Mokhtarian at the Center for Teaching Old Models New Tricks annual meeting in May 2018. The U.S. Department of Transportation-funded center is a collaboration between Arizona State University, Georgia Tech, the University of South Florida and the University of Washington. Mokhtarian serves as the center's director of research. (Photo Courtesy: Atiyya Shaw)