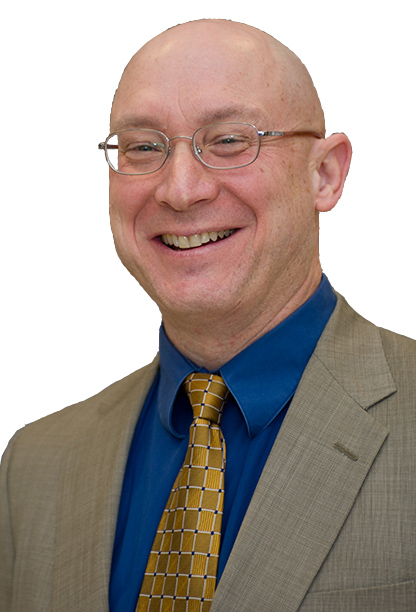 White
The American Institute of Steel Construction has honored Donald White with a lifetime achievement award for his work advancing the use of structural steel.
The award recognizes sustained service to the profession from individuals who have "demonstrated, over an extended period of time, innovation and originality in structural steel design and construction," according to the organization.
"I have greatly valued the interaction with numerous colleagues in academia and professional practice during my career via AISC and various partnering organizations with AISC," said White, a professor in the School of Civil and Environmental Engineering. "I've had the opportunity to learn from some of the masters of the structural engineering profession."
White has become something of a master himself, making significant contributions to national steel design specifications and structural analysis methods and working to translate his research results into practice. He continues to serve on AISC technical committees and on the executive committee of the Structural Stability Research Council.
"Some of the work that I have found most enjoyable and rewarding has been work with top practicing structural engineers in the development of design specifications and design guidelines," White said. "These include Larry Griffis of Walter P. Moore, Dick Kaehler with Computerized Structural Design, Mike Grubb with M.A. Grubb and Associates, and Domenic Coletti with HDR Engineering."
White is one of three engineers recognized with the lifetime achievement award for 2018. The others include Thomas Sabol and White's collaborator, Michael Grubb. White said he owes much to his students for this honor.
"As every successful professor will say, I couldn't have done it without my students."