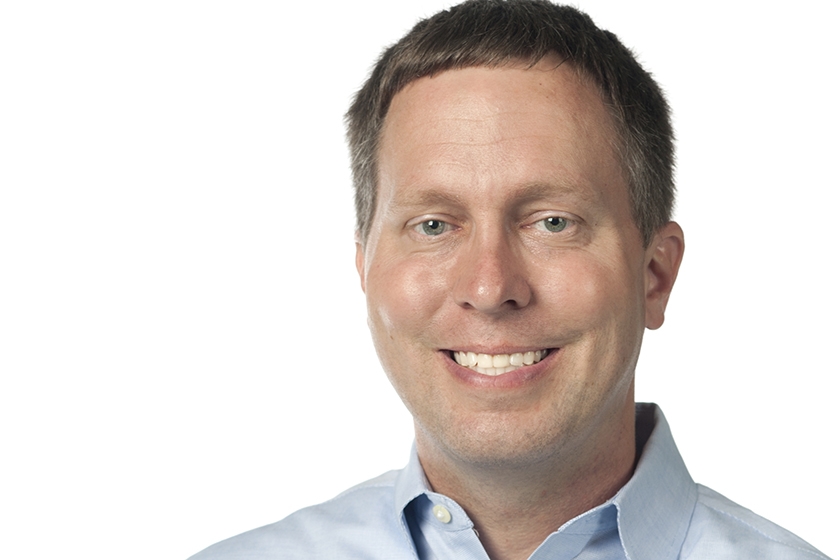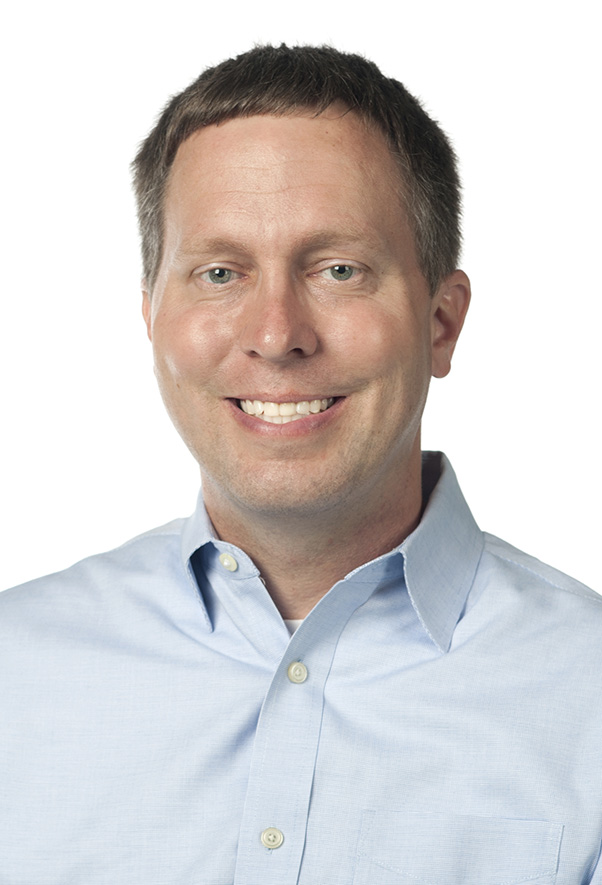 Marks
Eric Marks has won Georgia Tech's top award for effective teaching.
He's one of only 40 faculty members across campus to receive the Class of 1940 Course Survey Teaching Effectiveness Award for 2018, an honor that stems directly from how students in his courses rated his instruction.
Tech's Center for Teaching and Learning bases the awards on the surveys that students complete at the end of each course, focusing on how highly students rate their instructors on effectively communicating class material. Students rated this year's top teachers at least 4.9 on a five-point scale.
Marks has won the award in his first full year of teaching at Georgia Tech. He joined the School of Civil and Environmental Engineering in August 2017 as a professor of the practice and teaches construction engineering courses.
The Center for Teaching and Learning based the awards on classes in fall 2017 and spring 2018. Winners will be officially recognized at Celebrating Teaching Day in March.