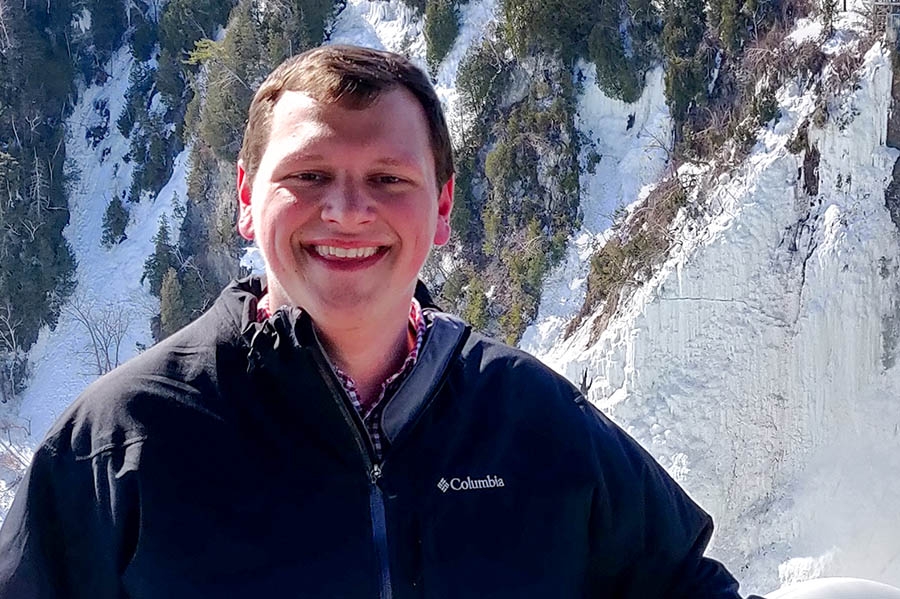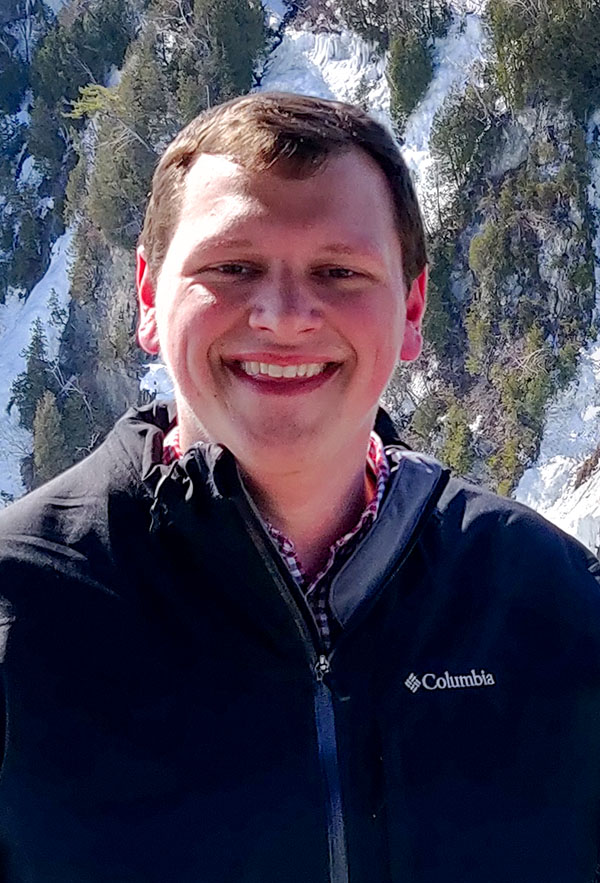 Miller
In just his first year of his Ph.D. studies, School of Civil and Environmental Engineering graduate student Aaron Miller already has attracted the attention of the nation's concrete industry.
His work on ultra high performance concrete that would drastically speed up bridge construction has won Miller the Katharine and Bryant Mather Scholarship, one of just six national scholarships for grad students from the American Concrete Institute.
"Winning this scholarship means a lot to me, because Katharine and Bryant Mather did a lot of foundational research in the field of concrete durability," said Miller, who works with Professor Kimberly Kurtis and Assistant Professor Lauren Stewart. "it is an honor to be awarded a scholarship that is associated with the Mathers."
Miller is designing concrete mixes that use Georgia's abundant kaolin resources to produce fiber-reinforced concrete with high early strength, high tensile capacity, low shrinkage and low permeability.
The mixes would be used in a process called accelerated bridge construction, Miller said, "where [ultra high performance concrete] is used to connect the pre-cast bridge deck into one cohesive unit. This technique drastically reduces the amount of time it takes to build a bridge."
"UPHC will prove to be an invaluable tool for the modern engineer," he said.
"There are very few national graduate fellowships from ACI each year," said Kurtis, Miller's co-adviser. "I was so pleased to see Aaron selected for this honor so early in his graduate studies."
Related