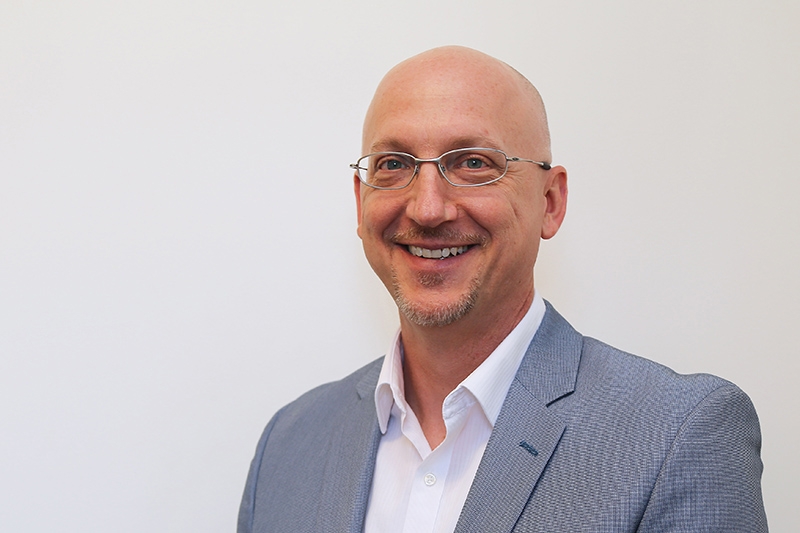 Professor John Taylor is joining the School of Civil and Environmental Engineering's core group of faculty leadership.
Karen and John Huff School Chair Donald Webster has named Taylor the School's new associate chair for graduate programs and research innovation, where he will oversee the master's and Ph.D. programs. He also will lead the School's cross-cutting research efforts, identifying new ways for faculty to collaborate in addressing grand challenges and technical innovation.
"Dr. Taylor has an outstanding record of research innovation in our construction and infrastructure systems engineering group," Webster said in announcing his appointment. "I am confident he will bring a thoughtful perspective to the position."
Taylor specializes in investigating the fundamental dynamics at the intersection of infrastructure systems and human networks, working to improve urban sustainability and resilience and guide the evolution of smart cities. He joined the Georgia Tech faculty in 2016 and is the Frederick Law Olmsted Professor in the School.
Taylor assumed his new responsibilities July 1. He replaced Professor James Mulholland, who has led the School's graduate programs for five years.
Related