Wednesday, 19 August 2020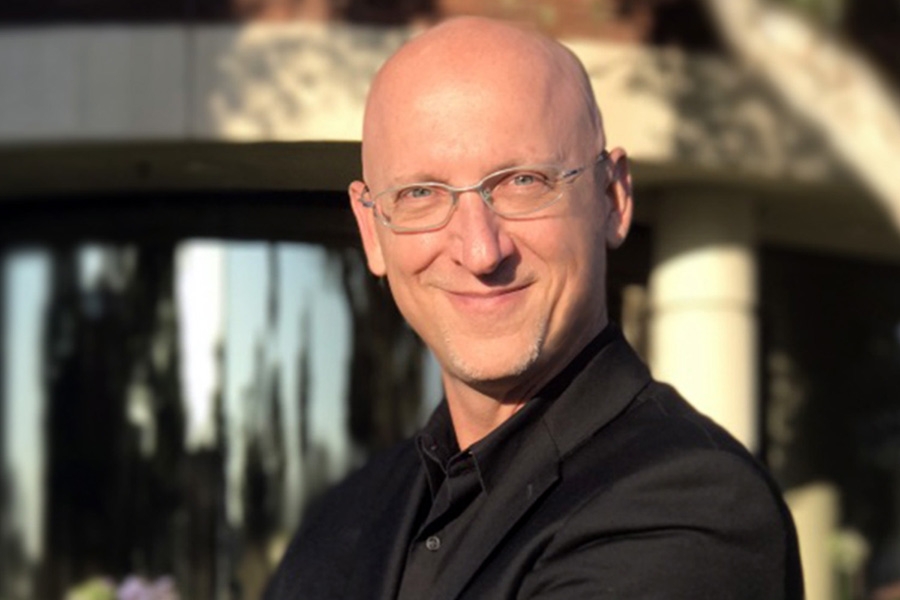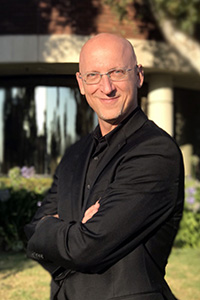 John E. Taylor
Professor John E. Taylor has been recognized as one of the nation's most distinguished engineering and construction professionals after being elected to the National Academy of Construction.
Election to the academy is reserved for exceptional leaders representing all sectors of the built environment who have made a significant impact on the engineering and construction industry. Taylor is one of 36 new members selected for the 2020 class through a rigorous peer nomination and election process.
"I am truly humbled and honored to have been elected into the National Academy of Construction," Taylor said. "I am also eager to contribute to the NAC's mission of serving the nation. The opportunity to collaborate with this distinguished network of leaders and make an impact on issues of national importance is certainly a career-defining moment for me."
Taylor was recognized by the Academy for his leadership in research at the intersection of infrastructure systems and human networks, which is focused on improving urban sustainability and resilience, and is guiding the evolution of smart cities.
Taylor is the Frederick Law Olmsted Professor in the School of Civil and Environmental Engineering, where he serves as the associate chair for graduate programs and research innovation.
He is also the director of the Network Dynamics Lab at Georgia Tech, which examines dynamics associated with globalization, workforce, virtualization, energy conservation, pandemics and natural disasters. He recently introduced the concept of smart city digital twins at the intersection of these themes with the goal of engineering smarter, more sustainable and resilient cities.
His research has received over $8 million in funding and he has authored over 250 technical publications. Prior to entering academia, Taylor worked in the construction industry as a project manager, and was the founder of two construction-related technology startups.
Related: