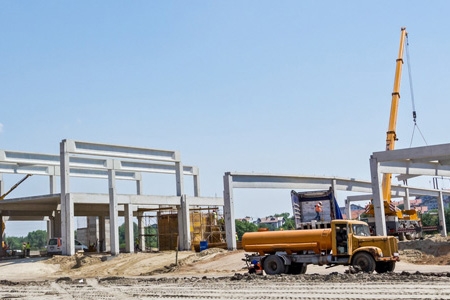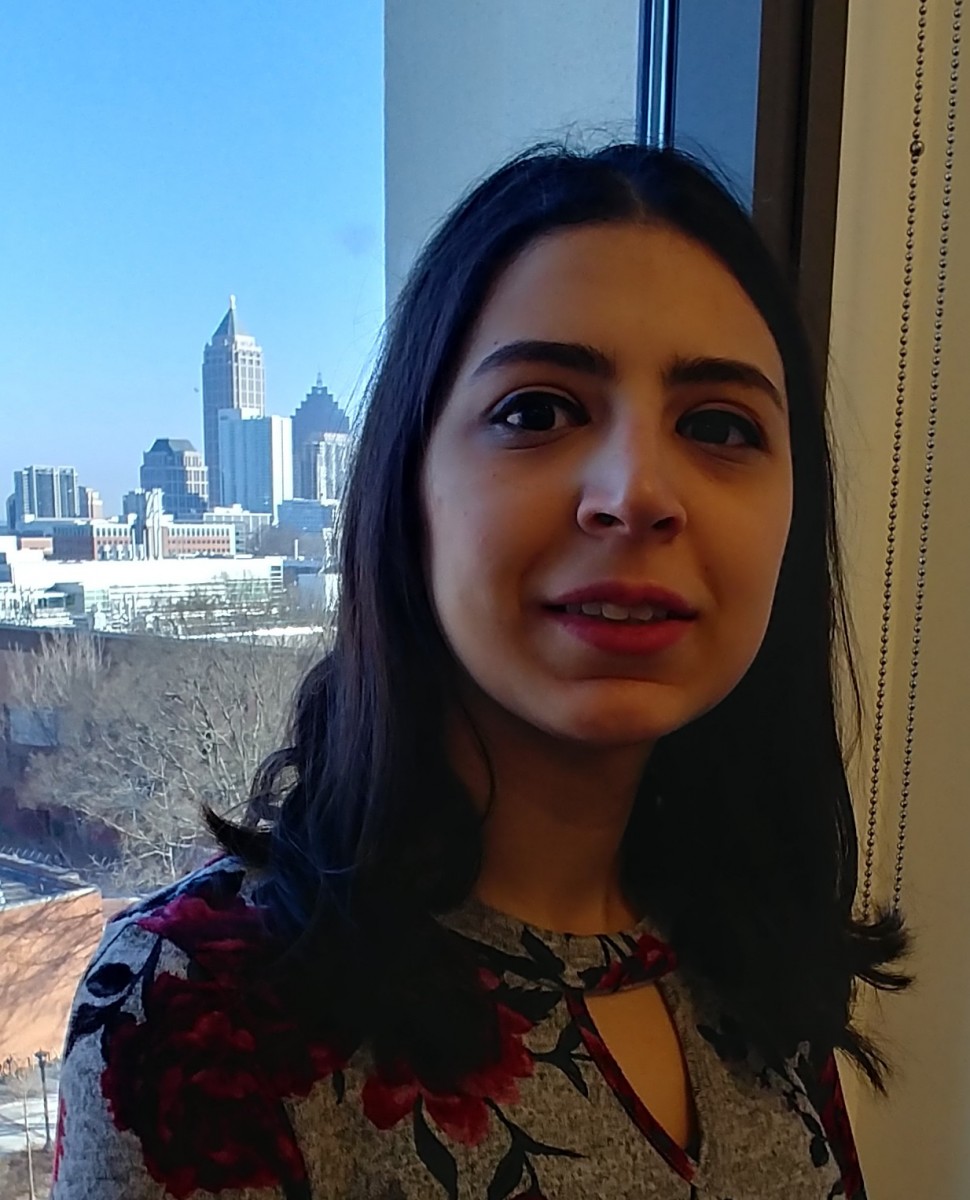 Al-Hasani
Luna Al-Hasani
The American Concrete Institute Georgia Chapter has selected Luna Al-Hasani as the winner of its $5,000 Robert H. Kulman Student Scholarship. 
Al-Hasani is a graduate student in the School of Civil and Environmental Engineering.
At Georgia Tech, Al-Hasani has served as a graduate teaching assistant for CEE 3020, Construction Materials, where she leads laboratory exercises for more than 90 students each semester.
Her research explores the design of concrete barriers for improved crashworthiness in a project sponsored by the Georgia Department of Transportation.
She completed her undergraduate degree in civil engineering in Jordan, and a master's degree at the University of Sheffield in the United Kingdom. She was a practicing structural engineer in Jordan and a lecturer in a university position before enrolling in the Structures Mechanics and Materials (SEMM) doctoral program at Georgia Tech.
Daniel Benkeser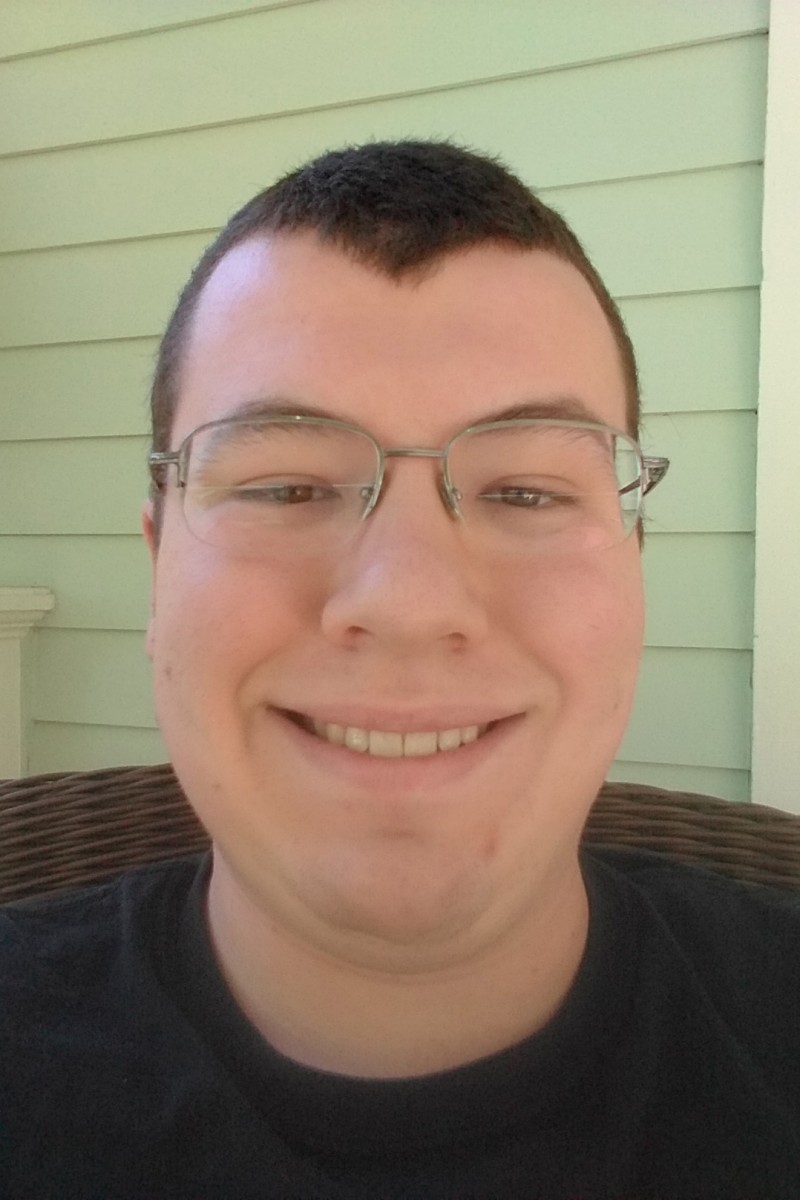 Benkeser
Graduate Student Daniel Benkeser has been selected as the recipient of the LaGrit F. "Sam" Morris Student Scholarship by the American Concrete Institute Georgia Chapter.
The $2,500 scholarship is given annually to a student with an interest in the areas of concrete technology, materials, design and construction.
At Georgia Tech, Benkeser is a graduate research assistant supported on a stipend from a Georgia Department of Transportation grant.
Benkeser's research has been on productive reuse of dredge sediments. He has demonstrated that through calcination the dredge material can be used to produce lightweight aggregate (LWA) and a reactive calcined clay supplementary cementitious material (SCM)—the first time that production of LWA was attempted in a lab.
Related