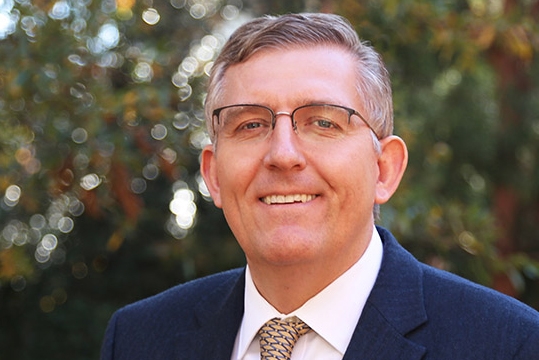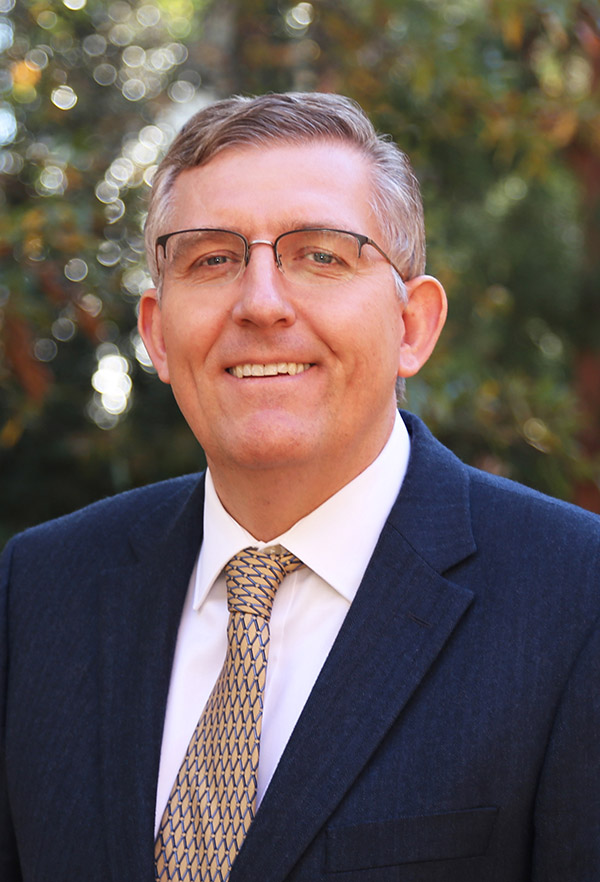 Webster
The Association for the Sciences of Limnology and Oceanography has named Donald Webster to its 2018 class of sustaining fellows for his service to the organization and the aquatic sciences.
Webster was among the very first honored as fellows of the organization in 2015. His elevation to sustaining fellow recognizes a long record of excellence in the field.
"My research interests blend fluid mechanics, chemical transport, biology, ecology and biomechanics to create knowledge in the aquatic sciences — an ideal match to the society's focus," said Webster, Karen and John Huff School Chair. "Having been a member of ASLO for 18 years, it is a great honor to be elected as a sustaining fellow of the society."
ASLO promotes research and stewardship of the world's aquatic resources. It is a leading international professional organization for educators and researchers in all areas of aquatic sciences.
"My students and I have gained so much through the society's multidisciplinary conferences and journals. It really is humbling to be honored with this recognition," Webster said.
Webster is one of eight sustaining fellows elected for 2018. They'll be honored at the 2019 Aquatic Sciences Meeting in February.