Thursday, 06 December 2018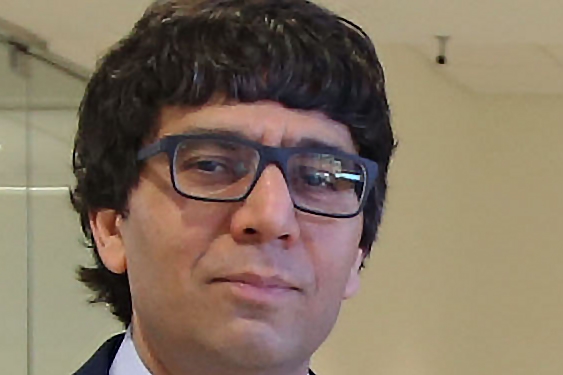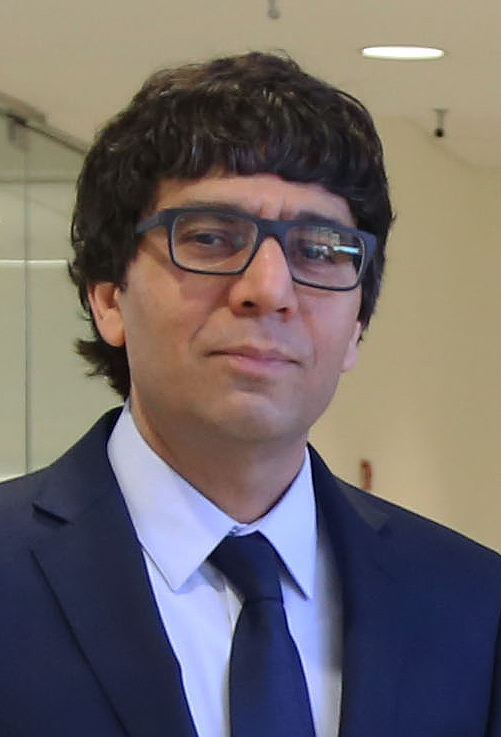 Yavari
Arash Yavari joins a fairly exclusive club in 2019, one that includes giants of science and engineering, National Academies members, and National Medal of Science winners.
Yavari, a professor in the School of Civil and Environmental Engineering, has been elected a fellow of the Society of Engineering Science. It's an honor reserved for only the most distinguished people in fields of interest to the society who've made important contributions to technical knowledge.
"Some of the SES fellows have been among the most influential researchers in solid mechanics," said Yavari, who was one of two members elevated to fellow for 2019. "Obviously, I am quite excited and quite honored."
Going back to the first class in 1975, only 50 people total have been honored as fellows of the society. The only other researcher at Georgia Tech on the list is David McDowell, Regents Professor in the Woodruff School of Mechanical Engineering and executive director of Tech's Institute for Materials.
The Society of Engineering Science promotes collaboration across engineering, science, mathematics and other related fields in the belief that these connections are key to advances that will benefit society.
Yavari is an expert in geometric mechanics and nonlinear elasticity. He said his years a member of the society have proven immensely valuable.
"SES organizes one of the best conferences in mechanics, which I have attended for many years. I have benefited from my interactions with the leading researchers who have attended these meetings." he said.
"I am quite happy to be recognized by my peers."