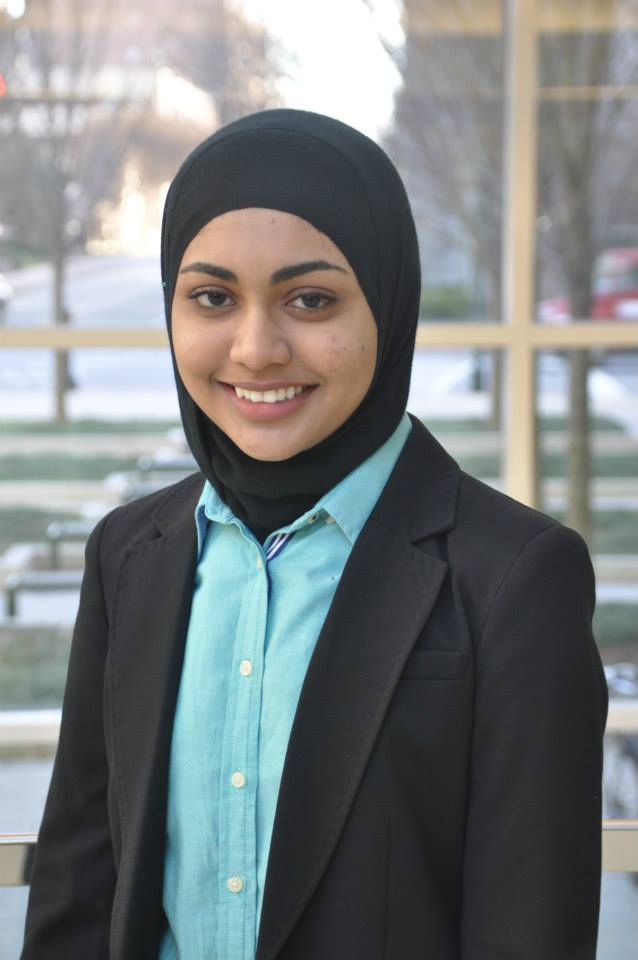 First-year Ph.D. student Atiyya Shaw has won support for her studies from the International Road Federation as a class of 2016 fellow.
The award, announced this month, includes a grant to help Shaw continue her full-time studies in the 2015-2016 academic year and attend the Road Scholar Program in Washington D.C.
According to the federation, "The [fellowship] program enhances the professional curriculum of graduate students in fields related to the development of better and safer roads and their ability to meaningfully improve transportation in their home countries."
"Scientific research and progress are dependent upon a constant source of innovation and young talent in a profession that hinges on the seamless passing of intellectual and philosophical approaches from teacher to student over time," Shaw wrote in a recent conference paper. "Researchers, therefore, inherit a duty that is implicit in their work: to train, mentor and inspire those who have chosen to pursue educational advancement within their fields."
"I have a passion for research and teaching, and I hope to make a difference by guiding, educating and inspiring the next generation of engineers," said Shaw, whose research focuses on transportation safety and operations under Associate Professor Michael Hunter.
The fellowship is the second award to come Shaw's way in recent months; she won the 2014 Helene M. Overly Memorial Scholarship from the Women's Transportation Seminar in October.