Wednesday, 07 October 2015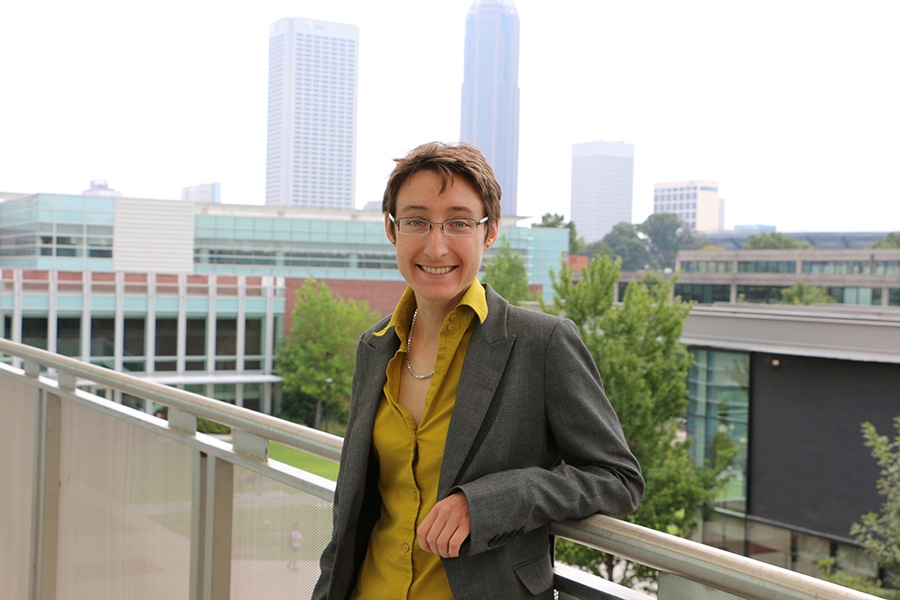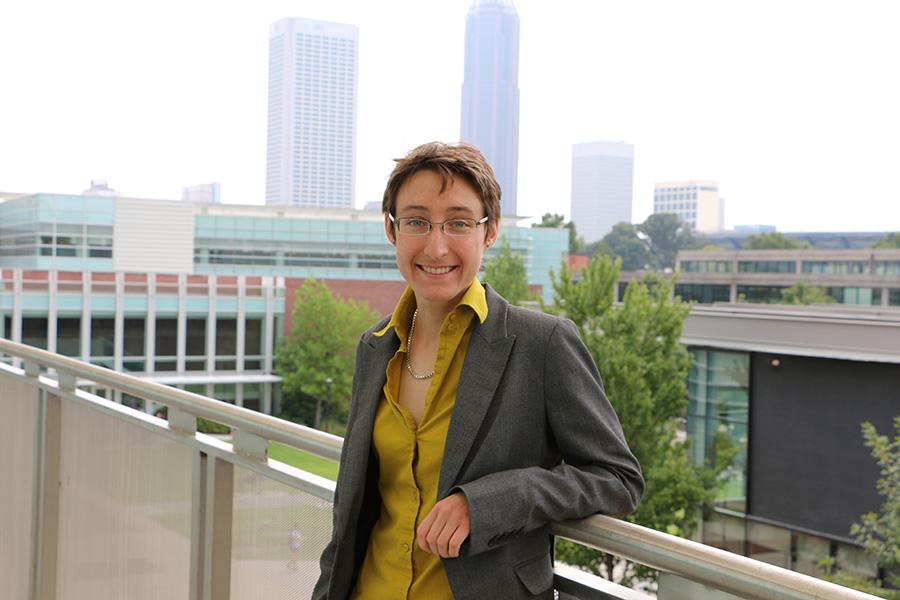 Later this month, some of the brightest young minds in engineering gather in Irvine, California, to talk about the best new approaches to engineering education.
The School of Civil and Environmental Engineering's Chloe Arson is among the select group of early career faculty members invited to the Frontiers of Engineering Education meeting.
"During the symposium, I want to receive feedback to improve the recruitment and assessment methods I employ in my [research] group," said Arson, an assistant professor in the School. "I also expect to discover engineering education innovations that I could use or adapt in my undergraduate and graduate classes. I hope to get educated on learning styles in order to improve my teaching activities."
At the symposium, Arson said she'll be sharing her experience creating a research program in energy geotechnology that involves students of all levels and from all engineering majors. Two years in, she said the integrated research projects approach is showing encouraging learning outcomes for students.
Arson also said she hopes to make lasting connections with other educators that can lead to collaborations throughout her career.
Organized by the National Academy of Engineering, the Frontiers symposium is in its seventh year. Only 70 faculty members nationwide have been invited.
 "The Frontiers of Engineering Education program brings together top university faculty to explore preparing engineers for the world's great engineering challenges," said NAE President Dan Mote. "It is a no-holds-barred look at the front-edge of engineering education for the 21st century."
Arson is the second early career faculty member in the School invited to a Frontiers symposium this fall. Iris Tien will attend the National Academies' Arab-American Frontiers of Science, Engineering and Medicine Symposium later this year.