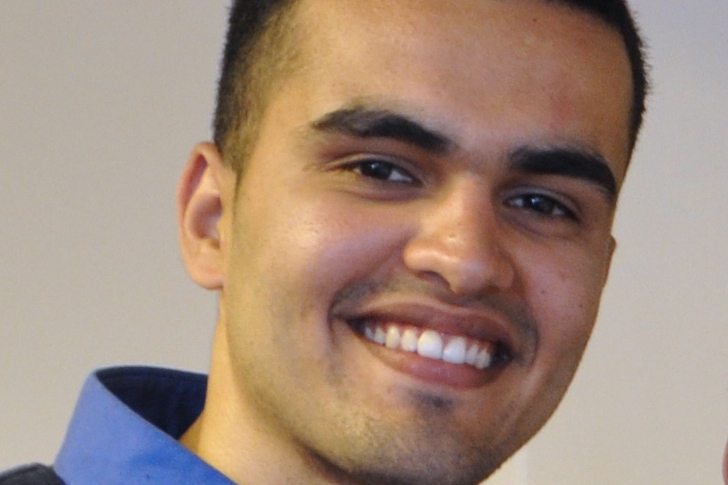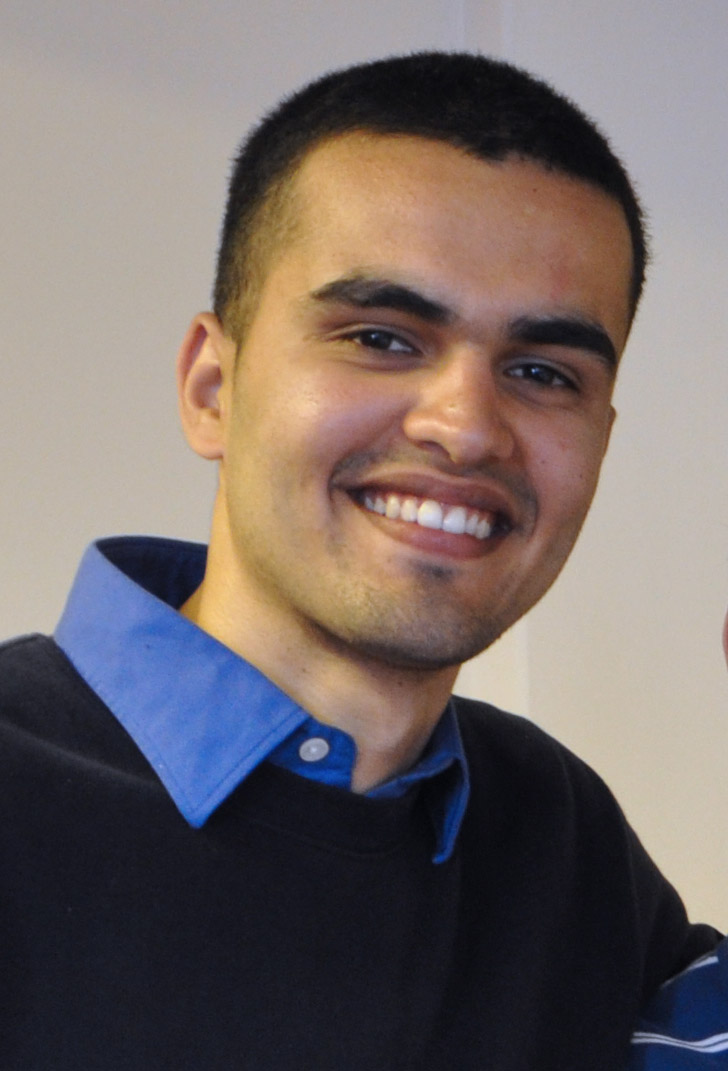 Bir
Junior Arjun Bir's work to improve lives in his native India and in the developing world has earned him the 2017 Alvin M. Ferst Leadership and Entrepreneur Award from Georgia Tech.
The third-year civil engineering student has been working to improve his community since he was a teenager. He started a nonprofit to raise money for scholarships and to renovate and update government schools in India. Since he arrived at Tech, Bir has been working with Assistant Professor Joe Brown on low-cost water quality tests.
"I am keen to rewrite the definition of a business leader from someone who is only interested in the quarterly balance sheet to someone who is able to use the value-generating power of industry to enable everyone around him or her to live joyful and vibrant lives," Bir said. "The Ferst Award was looking for someone with an outstanding approach to leadership and entrepreneurship, and I thought my approach fit the bill."
Bir said he's working on two companies he hopes to launch over the summer. One, a design-build firm, will use the money it makes from projects to improve the lives of the workers who build them, from affordable housing to clean water. The other focuses on the water test he's been developing with Brown's research group. He said the company will sell a very cheap water test designed for individual households as well as water purification tools.
"The great thing we've noticed is that in many places, when people's water tests positive [for contamination], they actually go to the government office demanding better infrastructure rather than coming to us asking for a purification device," Bir said. "These low-cost tests also have tremendous applications for large-scale water quality monitoring."
The Ferst Award is the second round of recognition for Bir in the first few months of the year. In January, he received the Buchberg Scholarship from engineering firm SGH.
Bir said he appreciates that others are buying into his view of tackling problems in the developing world with energy and enthusiasm.
"The spotlight that has been shining on my work is useful in shattering the common stereotype of someone working in the field of 'development.' I hope that everyone sees that development is not about living, dressing or speaking a certain way, but doing what is needed to help others rise above basic survival so they can begin to explore the peaks of life."