Wednesday, 16 January 2019
Professor John Crittenden and President Emeritus G. Wayne Clough have helped chart the course for the future of environmental engineering in a new report from the National Academy of Engineering.
Environmental Engineering for the 21st Century: Addressing Grand Challenges lays out five grand challenges facing society that environmental engineers are uniquely positioned to address:
Sustainably supply food, water and energy
Curb climate change and adapt to its impacts
Design a future without pollution and waste
Create efficient, healthy and resilient cities
Foster informed decisions and actions
Answering these challenges, however, will require an evolution in environmental engineering education, research and practice, according to the report.
"The field of environmental engineering has made remarkable strides in the last five decades, but we are rapidly approaching constraints and tipping points that our profession is ill equipped to deal with," said Crittenden, director of the Brook Byers Institute for Sustainable Systems at Georgia Tech and Hightower Chair and Georgia Research Alliance Eminent Scholar in Environmental Technologies. He's also a professor in the School of Civil and Environmental Engineering.
"The vision of the future for environmental engineering laid out in this report will help guide today's educators and academics in fostering the next generation of environmental engineers that will build a world where we can create knowledge and technology to improve the human condition and the environment. This is a world where people and ecosystems can symbiotically benefit each other."
Crittenden and Clough served as co-authors of the report, along with more than a dozen other leaders in the field. They distilled the five grand challenges from more than 450 ideas collected from engineers, scientists, professional associations, nongovernmental organizations and the public.
"This is a seminal report, because it is ambitious and game changing," said Clough, who also is secretary emeritus of the Smithsonian Institution and a graduate of Tech's civil engineering program. "While it respects the history of the environmental engineering profession, it recognizes that, going forward, new directions are required in education, research and practice.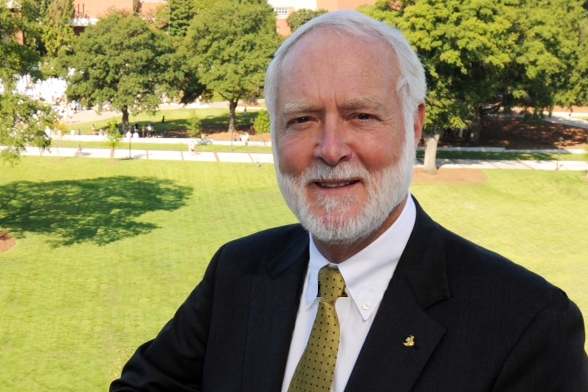 Clough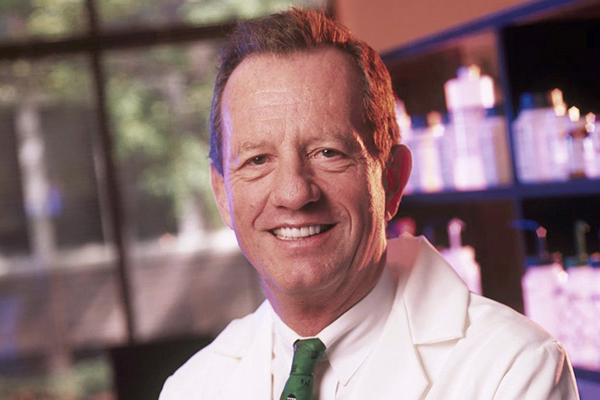 Crittenden
The strategies proposed in the report include:
Environmental engineering practitioners should work collaboratively with stakeholders and other disciplines to more holistically analyze, design, and implement practical, systems-based solutions. To support these efforts, the environmental engineering field should cultivate a more diverse workforce, focusing especially on increasing the racial and ethnic diversity of the pipeline of scientists who enter this field.
Environmental engineering education programs should strengthen foundational knowledge in two areas: complex system dynamics and the social and behavioral dimensions of environmental challenges. In addition, programs should ensure that the scientific content of their curricula keeps pace with current and anticipated global challenges and the most promising tools for developing solutions.
To facilitate the collaboration necessary to meet future challenges, research universities and organizations should evolve to value and incentivize interdisciplinary work.
Funding organizations and research institutions can assist effective interdisciplinary collaboration through well-designed grant programs and by fostering environments where relationships and collaborations can develop organically.
"To my knowledge, it is the first document of its type to embed climate change and sustainability within its goals for the future," Clough said. "It was a pleasure to serve on the committee with so many outstanding colleagues, including our own John Crittenden."
Download a free, pre-publication copy of the report from the National Academies Press.
With contributions from Brent Verrill in the Brook Byers Institute for Sustainable Systems.