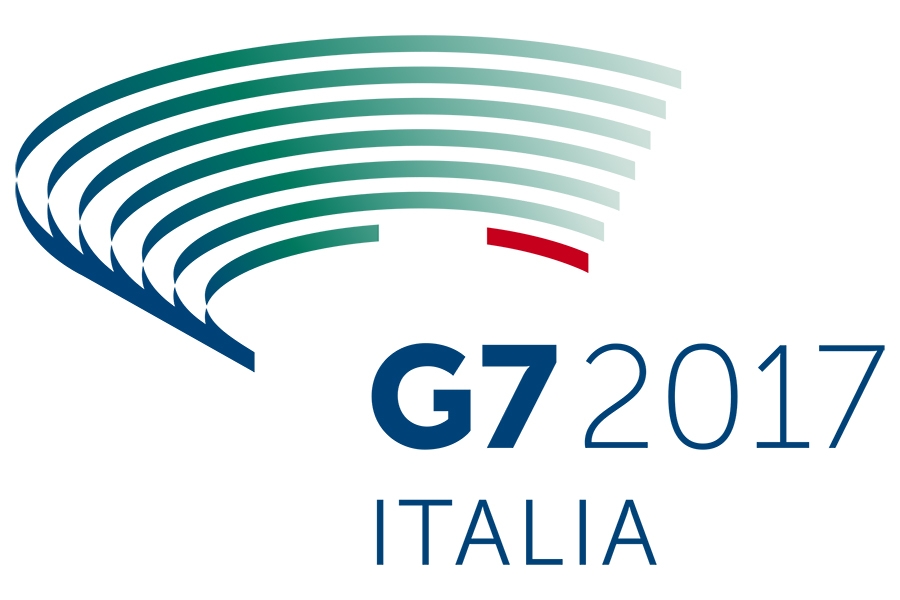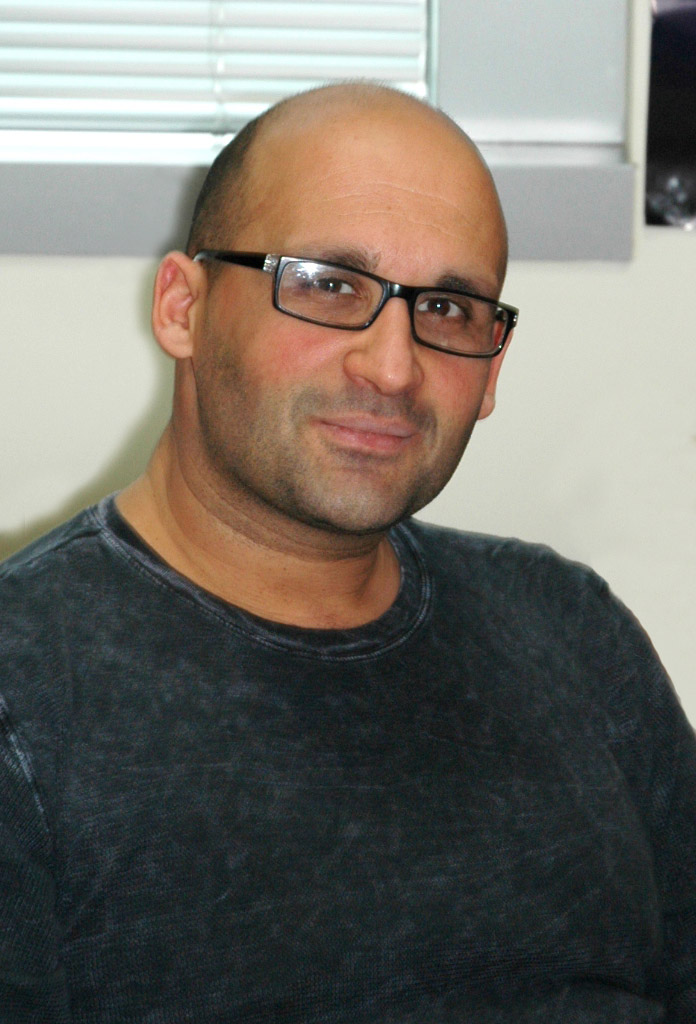 Fedele
Francesco Fedele will coordinate a roundtable on safeguarding the marine environment and present his research on predicting rogue waves when ministers from the G7 meet in Rome this fall.
The third G7 High-Level Meeting on Maritime Security continues the work of previous gatherings in recent years in Berlin and Tokyo, where officials discussed a long-running dispute over the South China Sea as well as piracy along the African coast.
Fedele, an associate professor in the School of Civil and Environmental Engineering, will convene conversations about safeguarding the marine environment and the study and prediction of oceanic rogue waves. He will be part of Italy's delegation to the meeting.
Fedele is internationally recognized for his work on ocean wave extremes like massive rogue waves. He will present his recently published work on the prediction of real world rogue waves during hurricane Joaquin. His wave analysis supports the National Transportation Safety Board's investigation of the deadly shipwreck of the El Faro vessel in 2015.
Fedele will discuss his latest theoretical model for the prediction of rogue waves across space and time.
"The model provides the basis for the next generation of wave forecast models for a predictive capability of wave extremes and early warnings for shipping companies and others to avoid dangerous areas at risk of rogue waves," Fedele said.
The Group of Seven meeting will include representatives of Canada, France, Germany, Italy, Japan, the United Kingdom, and the United States as well as international scholars and experts.