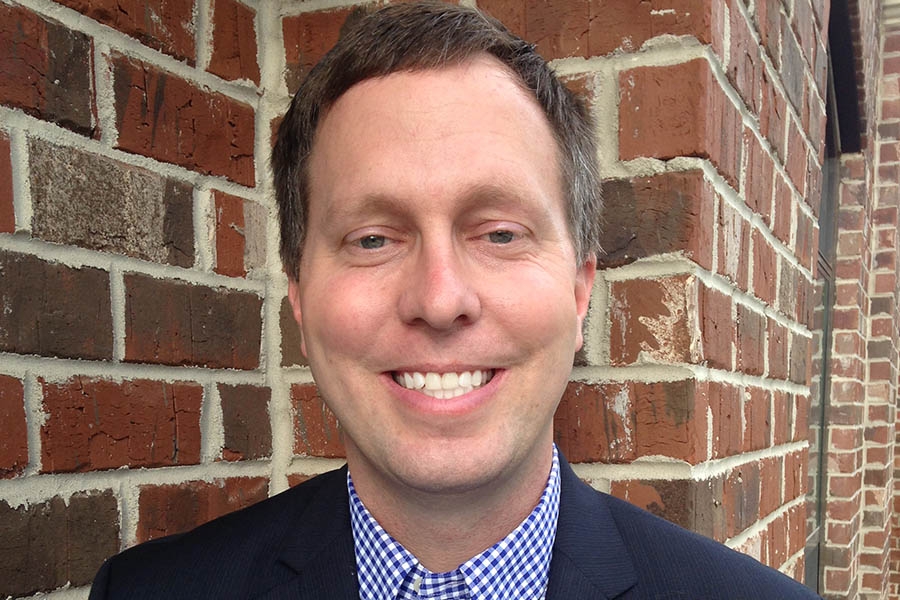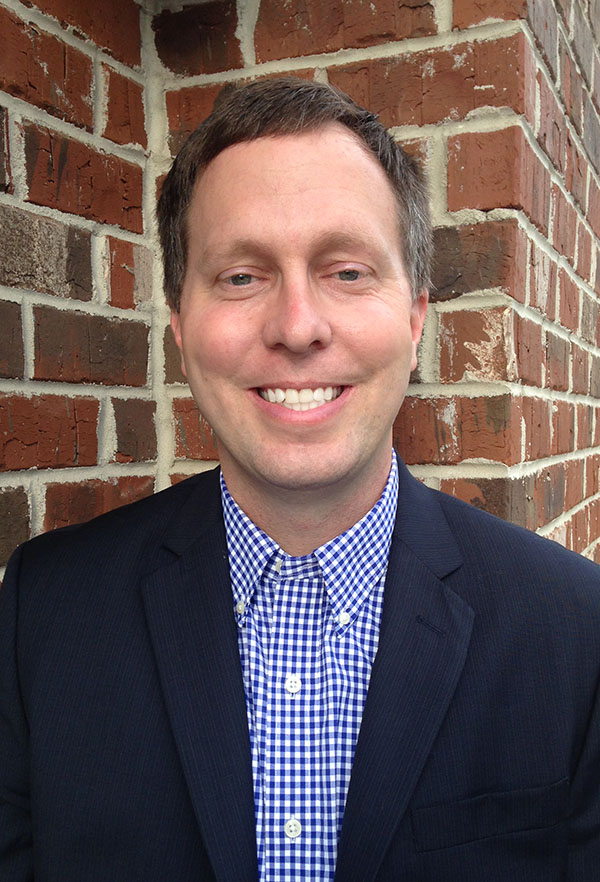 Marks
Students studying construction engineering in the School of Civil and Environmental Engineering will see a new face in their classes starting this fall.
Eric Marks joined the School Aug. 1 as a professor of the practice — a homecoming of sorts, since Marks earned his Ph.D. in the School a few years ago. He said he looks forward to bringing the construction site into the classroom for his students.
"I work closely with global construction companies to identify newly developed technology and innovation that are improving the industry," he said. "This collaboration enables my students to understand advances in technology and project workflow."
Marks came to Georgia Tech from the University of Alabama, where he also taught civil and construction engineering. He's a licensed professional engineer and managed capital-intensive transportation infrastructure construction projects for the Kentucky Transportation Cabinet before he turned his focus to teaching.
"It is an exciting time to be involved with the construction industry. Each construction project presents unique challenges along with industry-wide issues, including sustainability, failing infrastructure and workforce shortages," Marks said. "These challenges present great opportunities for collaboration between decision-makers in the industry and academics."
Marks said he found studying at Georgia Tech presented him with many opportunities, so he's looking forward to capitalizing on that network in his teaching.
"I'm eager to collaborate with the well-known research and teaching faculty of our School," he said. "I'm also excited to facilitate connections between our students and leading companies in the construction industry."
Marks is one of three new faces in the School of Civil and Environmental Engineering this fall. Read about Xing Xie and Sam Coogan.