Thursday, 03 January 2019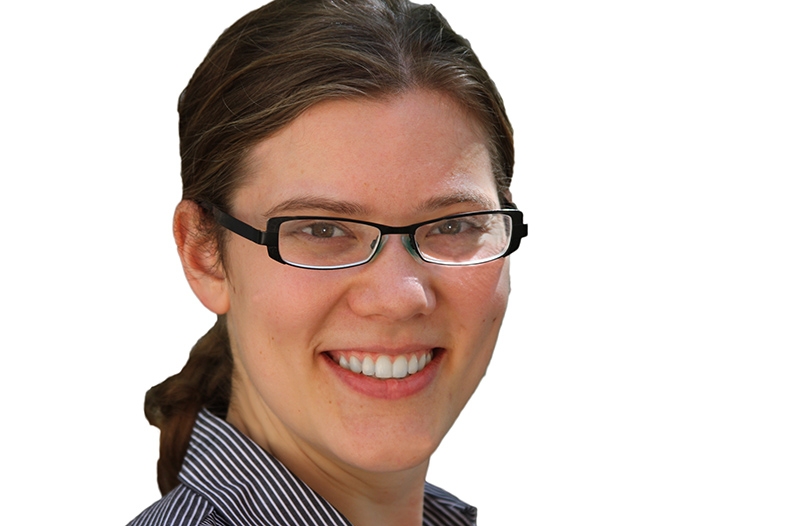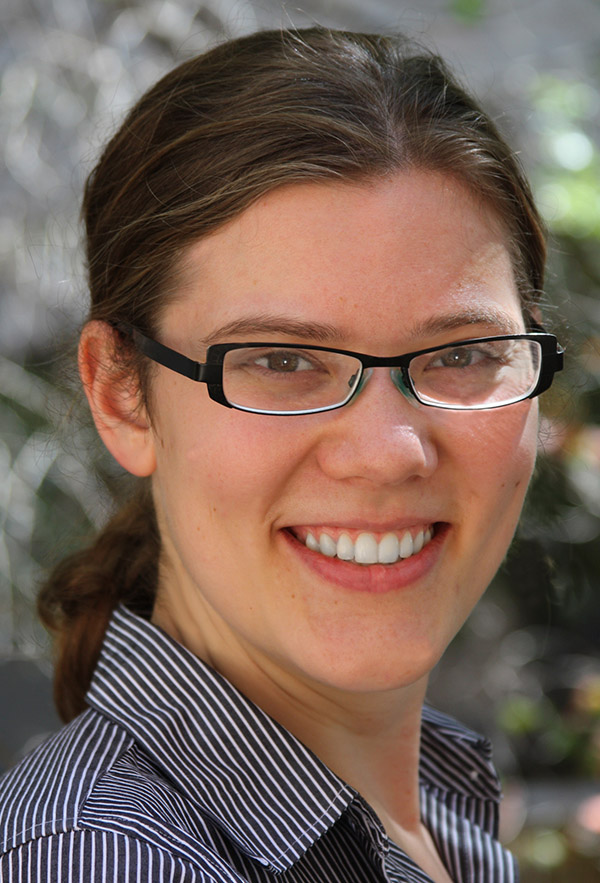 Grubert
Emily Grubert's work is all about making good decisions
Her domain includes the kind of things you might expect of a civil engineer: big infrastructure systems that make our society possible — energy, water, transportation, buildings. But then she blends in the social impact of these systems and the decisions we make about them.
"Big infrastructure systems are deeply important to society because they support how we live, while at the same time shaping how we live," said Grubert, who joined the School of Civil and Environmental Engineering faculty in January. "Systems like our energy, water and building infrastructure have many types of impacts, and something that performs well in one area might not perform well in other areas. By thinking about these infrastructures as systems — both technical and social systems — we can make them better and more supportive of human thriving."
Grubert has just finished postdoctoral work at the University of California, Berkeley, where she focused on a stormwater management decision-support tool for the United States. She earned her Ph.D. at Stanford University after working for a few years at McKinsey & Company and received a graduate fellowship from the National Science Foundation.
"I am so excited to come to Georgia Tech in part because of the enthusiasm around interdisciplinary work and recognition that engineering serves society," Grubert said. "The opportunity to continue working as an engineer who is also a social scientist, and the opportunity to work closely with the School of Public Policy through a courtesy appointment, were huge draws and ones that I hope will serve my students and community as well as my own work."
Grubert studies how we design, build and operate the systems that support our communities and how we make choices about some of the biggest projects human society undertakes.
"For example, when we want to design an energy system, we care about things like cost, environmental attributes, and impacts on the communities hosting the infrastructure," she said. "I use an analytical tool called life cycle assessment to look at how different options stack up against each other, then I combine that analysis with research on what people think the most important issues are to consider how different perspectives might affect our choices.
"I'm particularly interested in getting engineers and social scientists to work together on issues like these."
Grubert said she's looking forward to developing relationships with practitioners so she can apply her analyses to real-world decision-making situations and help them make choices that better serve their communities. She said she's also excited to work in Atlanta and the Southeast.
"I'm really interested to continue my work in an area with very real, but different, infrastructural challenges than the ones I'm used to. I've spent most of my research life in arid places that don't really have seasons, and I'm really looking forward to learning in a new context."
Emily Grubert is the fourth new faculty member to join the School of Civil and Environmental Engineering this year. Read about Srinivas Peeta's work on autonomous transportation and driver behavior, the air quality work of Jennifer Kaiser, and Jorge Macedo's studies of earthquake and geotechnical engineering.